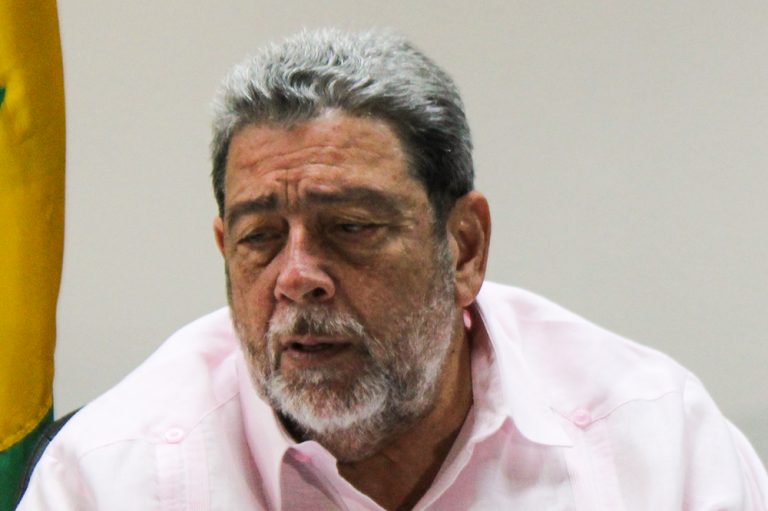 PM knocks API
The state agency which is responsible for disseminating government information to the public, needs to improve its television productions.
This was the view expressed by prime minister, Dr Ralph Gonsalves on NBC Radio on Wednesday May 4.
He is not pleased with the manner in which the Agency for Public Information (API), simply streams press conferences and events which had taken place previously.
He said, one of the problems you get with API, is that "they show you the whole long thing, and they wouldn't take out bits and pieces, what they consider to be significant."
He made reference to other media entities that cover the same events saying that they disseminate the information in more concise versions.
"Who got time to listen to all of that?" the Prime Minister questioned.
He said that API has "plenty staff" which is made up of "good and qualified people."
While not wanting the API's staff to feel that he is "beating up on them", Gonsalves admitted that he is just "saying what is obvious."
He reminded the API that there are journalists and other news agencies which get the same information.
Gonsalves is of the view, that at the API, there is "a mindset of what modern communication is".