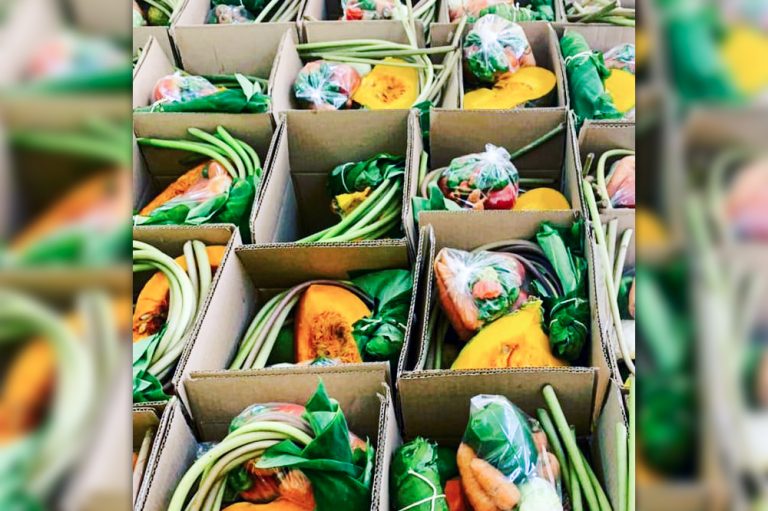 Government to reintroduce 'love boxes'
The provision of food supplies through a government initiative dubbed 'Love Boxes' will be reintroduced and run for a period of six months.
This will be made possible through a 1,000,000.00 financial window, a release from the Ministry of Agriculture states.
The project was conceptualised and rolled out during the early months of the COVID-199 pandemic. Boxes containing fresh produce and processed goods purchased primarily from farmers and small producers were distributed throughout the country to assist in addressing the issue of food security, the release explains.
During the volcanic eruptions of 2021 a similar project was established to distribute 'Care Packages' to shelters and residents affected by the eruptions.
The conflict between Russia and Ukraine has caused significant increases in the cost of food globally and during this week's sitting of Parliament, minister of agriculture, Saboto Caesar thanked the minister of finance, Camillo Gonsalves for the policy decision to revive the 'Love Box' initiative in light of rising food prices globally.
The government has commended Global Medics for their continued work in providing food packages to families as a part of the volcano recovery efforts. The 'Love Box' project will provide an excellent internal market for farmers, the release states. The Government is currently promoting the establishment of a national agriculture marketing platform before the end of 2022.