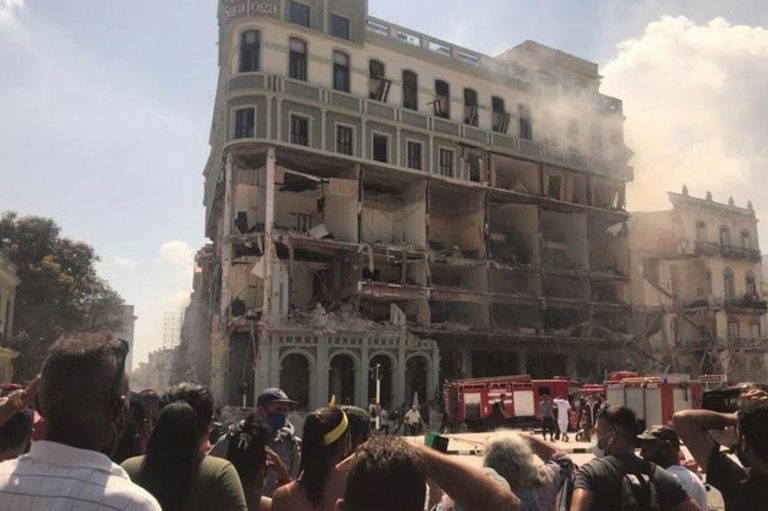 We stand in solidarity with the Cuban people
SEARCHLIGHT would like to convey our condolences to the government and people of Cuba for the loss of life, many injuries, suffering and material loss as a result of the explosion at the Saratoga hotel last Friday.
It is yet another disaster to befall the long-suffering people of our sister-isle in the Caribbean, a setback to the national economy and to the vital tourism industry in particular. For a country already hard-hit by externally-imposed economic embargo, coping with disasters of any type, especially with the loss of life and widespread injury, presents formidable challenges.
We are confident however of the resilience of the Cuban people to cope and we offer our full solidarity with them in their grief.