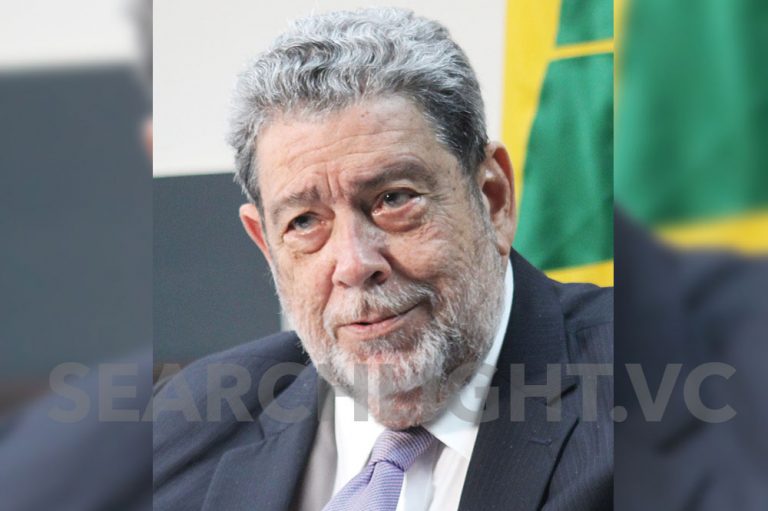 New company to revive Geothermal project
The government of St Vincent and the Grenadines (SVG) is holding talks with the Canadian company, Eavor Technologies with the aim of advancing the geothermal project here.
The first attempt at establishing a geothermal project here was halted in 2019 when it was discovered that low permeability would make the project uneconomical.
On Tuesday May 3, officials of the Canadian geothermal company, were in SVG for meetings with officials from government, St Vincent Electricity Limited (Vinlec), and the local geothermal company.
Prime Minister Dr Ralph Gonsalves told listeners to NBC Radio on Wednesday, May 4 that he, and Minister of Energy, senator Julian Francis along with the permanent secretary in that ministry were present at the meeting.
Vinlec was represented by its CEO, Thornley Myers and Deputy CEO, Dr Vaughn Lewis; while Ellsworth Dacon, Project Director of the SVG Geothermal Company represented that entity.
The prime minister said government is seeking to turn the setback in the harvesting of geothermal energy, into an advance.
This is the government's hope, although Opposition Leader, Dr Godwin Friday had declared that the SVG geothermal project was absolutely dead.
Attempts to extract geothermal energy in the north of the mainland was being done by Reykjavik Geothermal from Iceland, in conjunction with the SVG Geothermal Company.
Gonsalves recalled that the rocks did not have the extent of permeability, which was required to produce the 10 megawatts, which would have made the project viable.
Officials from Vinlec, along with Dacon, have already visited Eavor's operations in Canada.
Gonsalves said on Wednesday that Eavor has pioneered a "particular form of technology" which they hope could be used here for economical geothermal extraction.
At first, this form of technology is to be applied to a geothermal site in the United States of America, before being used in SVG.
It was further disclosed that all the initial work being done by Eavor, will be at their own expense.
Gonsalves added that officials of the Canadian company are expected to return to St Vincent and the Grenadines towards the end of 2023.
He expressed the hope that by 2024, the new project would commence.
This new project, is expected to produce more than 10 megawatts of geothermal energy.
"The savings which we will be making, will be higher," the prime minister said.
Additionally, Gonsalves spoke about the possibility for the development of an industry for hydrogen, which SVG will be able to export.
Hydrogen is an odourless gas which is often used in making fertiliser for agriculture.
It can also be used to generate electricity.
Gonsalves said he has to think about the future of the country, with cheaper energy and the exportation of hydrogen.
He said government now has to inform all its partners who were with the first geothermal project of the prospects of this new attempt.