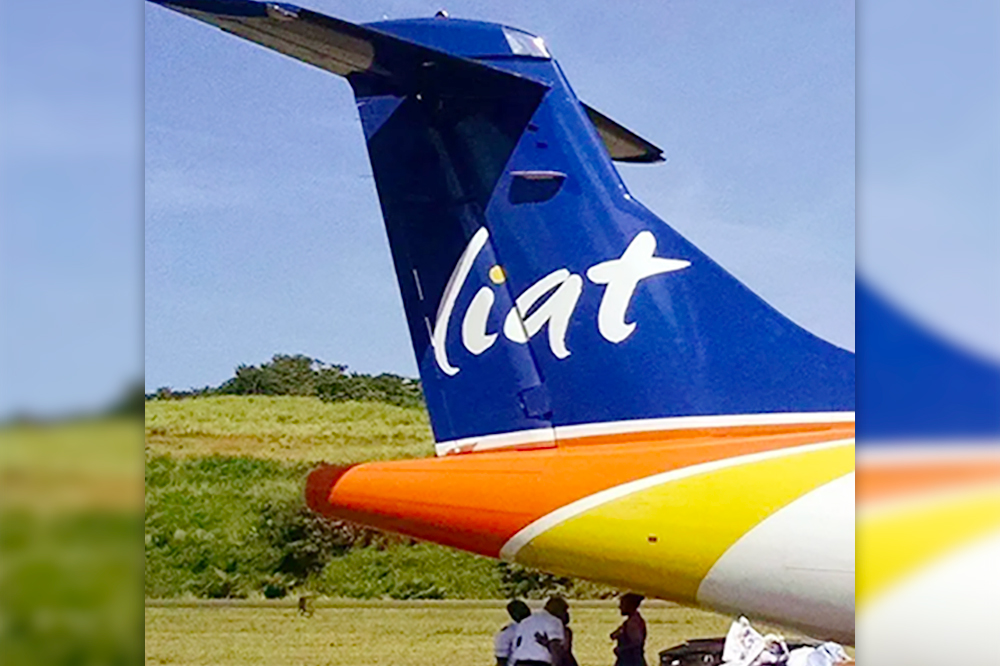 Former Liat employees start online petition in their quest to receive severance pay
Former Liat employees have launched an online petition to garner public support in their quest to receive severance payments.
"Help former Liat employees receive their severance" is the caption of the petition.
A statement on the pages noted that, "former LIAT (1974) Limited employees are disappointed and frustrated with the way that they have been treated over the past two years."
The ex-workers are not pleased with the governments of Barbados, Antigua and Barbuda, St Vincent and the Grenadines, and Dominica, all of whom are major shareholders of Liat 1974 Limited.
Over the years, Liat has been an essential airline serving the Caribbean.
Approximately 600 employees of the airline's employees have been on the breadline since 2020 when the airline went into liquidation.
According to the statement, the past two years have been "disastrous for many who are former employees of Liat 1974 Ltd."
It further states that during their tenure with Liat, the former employees have put " blood, sweat, tears finances and health on the line, to ensure the people of the Caribbean were able to connect freely with their friends, family members, as well as, to conduct business activities across the region."
The statement alleges that former Liat workers are now unable to properly clothe and maintain their children.
Further, with this adverse financial situation they are now said to be experiencing feelings of " helplessness, depression and hopelessness."
One former worker is said to have suffered a broken marriage and his house is reportedly on the brink of foreclosure.
"Is it fair to the former employees that the wholly-owned, government-financed company that they have toiled in for over a decade, has left them at the brink of economic and emotional ruin?"
The statement further alleges, that as a result of feelings of depression, " there are many cases of former employees who are seeking psychological help, as they struggle to come to grips with their current reality."
Since June 2020, the former workers were given the assurance that the matter concerning money owed to them would be addressed as a matter of urgency.
The workers claim that they have started the online petition to seek the public's support in forcing the shareholder governments "to do what is morally and legally right," so that former Liat staff would be paid monies owed to them.