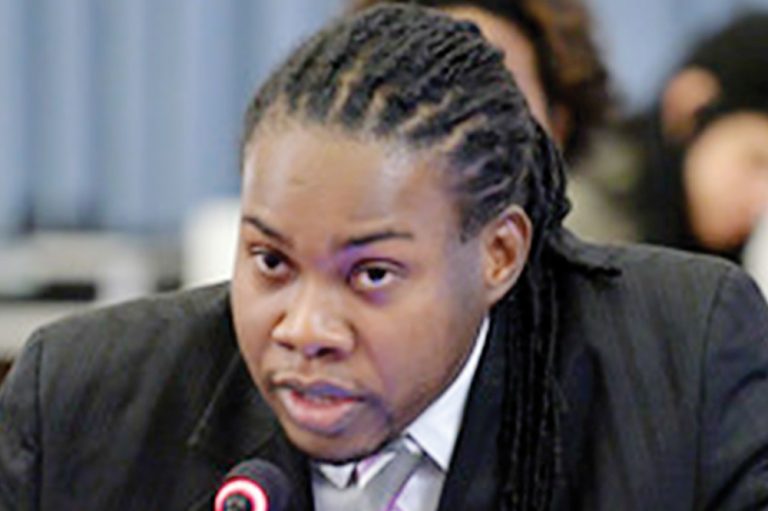 SVG's new Ambassador to Venezuela to assume duties from May
This country's newly appointed Ambassador to Venezuela, Gareth Bynoe is expected to assume duties in Caracas from the first week in May.
Bynoe will replace former diplomat in Venezuela, Andreas Wickham, who is now retired.
Speaking on NBC Radio on Wednesday, April 27 Gonsalves said Bynoe was in Venezuela recently seeking out personal accommodation.
The second diplomatic position in Venezuela was previously held by Wickham's wife.
The prime minister noted that this position is still vacant and that candidates are now being screened to fill the position.
In describing Bynoe, Dr Gonsalves said "he is our only diplomat overseas with locks."
Bynoe studied in Mexico, "He is one of the children of the education revolution, Gonsalves added.
The New Ambassador of St Vincent and the Grenadines (SVG) to Venezuela had also done further studies in the diplomatic field in Chile.
Ambassador Bynoe worked at the Ministry of Foreign Affairs, before taking up overseas postings.
He is now wrapping up operations at the SVG Mission to the United Nations.
Gonsalves said that Bynoe is "experienced and fluent in Spanish."
On account of this, government feels that he "can take hold of the Embassy in Venezuela."