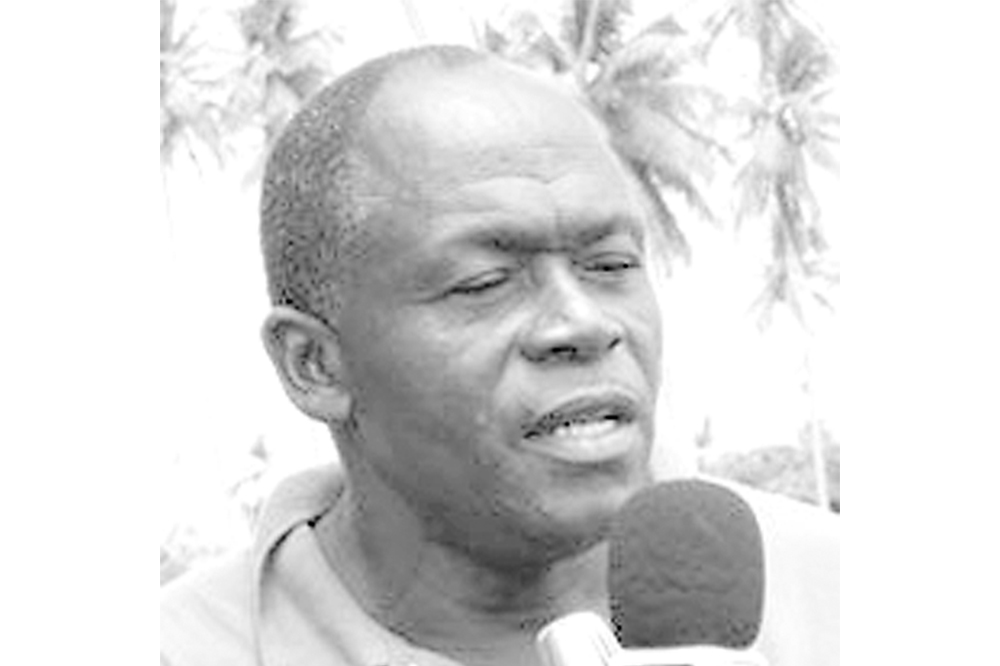 Rabacca farmers welcome fertilizer subsidy
An announcement this week by the Ministry of agriculture that the government will be offering a huge discount on fertiliser is like music in the ears of at least one group of farmers in the North-East.
"This is an excellent move by the government," Philemon Allen who heads the Rabacca Farmers Co-operative told SEARCHLIGHT on Thursday.
A release issued by the ministry earlier this week stated that the government "will be providing a further subsidy to ensure that the cost of fertiliser remains affordable," because the "Russia/Ukraine conflict has caused a significant increase in the price of fertiliser globally".
Therefore "a massive discount would be applied from the next shipment of fertiliser expected later this month".
The subsidy will apply to what the ministry referred to as "ordinary manure", being NPK, Urea, Vegetable fertiliser and Sulphate of Ammonia.
Currently the landed cost for NPK is $149.59; the selling price is pegged at $95.00 which provides farmers a saving of $54.59.
Urea lands at $177.67, and with the selling price placed at $105.00 farmers will get a discount of $72.67.
The landed cost of vegetable fertiliser is $125.73 and will sell at $95.00, providing a discount of 30.73; while Sulphate of Ammonia is landed at $95.73 and will sell at $75.00, providing farmers with a discount of $20.73.
"Owing to the changes in prices on the global fertiliser market, the Government's subsidy will be addressed on a shipment-by-shipment basis," the release from the ministry stated.
Fertilisers at present are sold under subsidised prices, offset from the sale of sugar by the Agricultrural Input Warehouse.
Allen said even with the subsidy provided by the government over the years some farmers "still had some strain" and, "if it had gone up to $135 it would have been a tremendous strain on the pockets of a number of farmers, even myself."
The 20 or so farmers in the co-operative grow a range of produce but concentrate more on the production of melons and vegetables.
"We are fortunate to have a government who still could still find a way to give us subsidy, this is a welcome move, its a very good move by the government," Allen said.