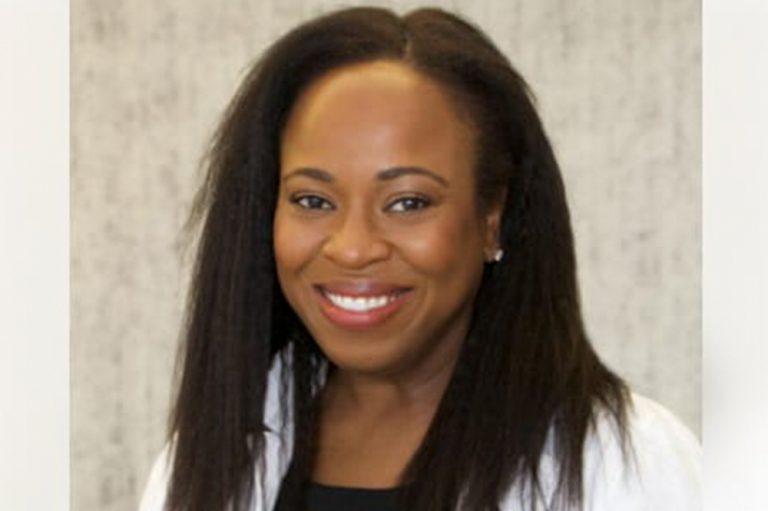 Doctor with Vincentian heritage is named 'Doctor of the Year' by New York Hospital
An American doctor with part Vincentian heritage has had the prestigious honour of being named 'Doctor of the year.'
The honour was bestowed upon Dr Charlene Emmanuel, who is the daughter of Vincentian, Shermin Walker Emmanuel and Haitian born retired physician, Jacquelin Emmanuel.
Dr Emmanuel was given the title by the Departments of Nursing in all New York Presbyterian hospital's main campuses.
The award, which is presented annually, was presented to Dr Charlene Emmanuel on March 30.
Dr Emmanuel is an Assistant Professor at Columbia University Medical Centre and the Medical Director of Obstetrics and Gynaecology for the Ambulatory Care Network (outpatient clinics).
The Doctor of the Year Award is given to physicians who show compassion and competence in the clinical setting, and co-operate with nursing to attain the highest standards of quality patient care.
According to Caribbean Life Magazine, Dr Emmanuel said "this honour was a complete surprise, and I am incredibly touched and humbled to be receiving it."
Dr Emmanuel also stated that " a successful healthcare team is not built as a hierarchy, but as a team of collaborators working with mutual respect."
"I will use this recognition as motivation to strive to be a better doctor and worthy of the praise," Dr Emmanuel said as she received the award.