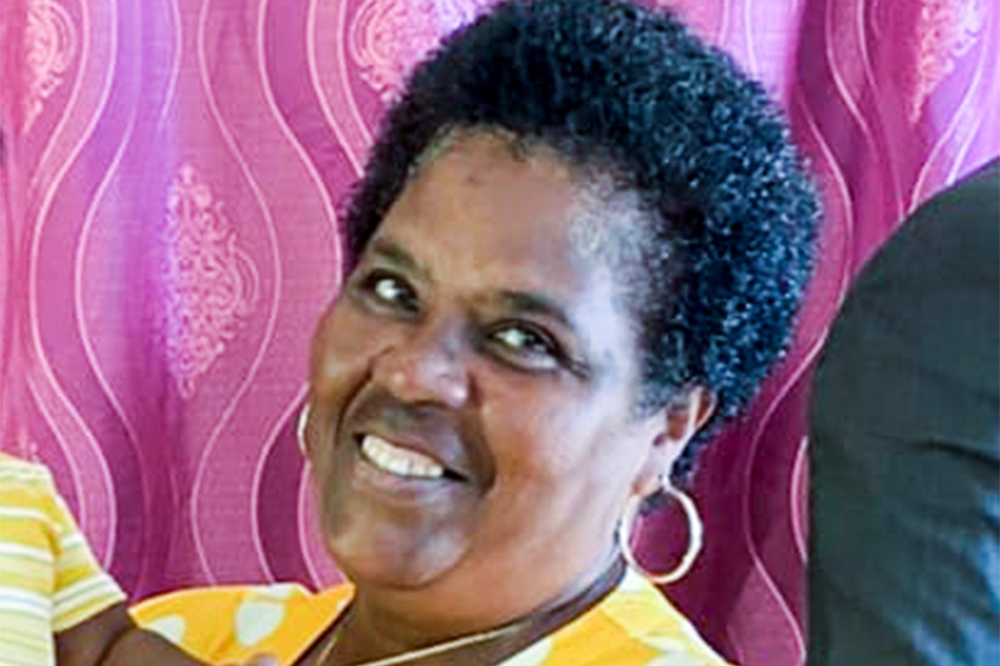 Owia community to host thanksgiving event tomorrow
A THANKSGIVING event will take place in Owia tomorrow on the first anniversary of the first explosive eruptions of La Soufriere in 2021.
The event, which will be held under the theme "Still Rising from the Ashes", is organised by the Owia Disaster Response Team and sponsored by St Vincent and the Grenadines Second Generation (SV2G) charity.
During the event, which will begin at 3:00 p.m at the Owia cross road junction, residents will be able to share their stories of last year's eruptions which resulted in mass evacuation of several villages on the fringes of the volcano.
Residents in the village of Owia were among the thousands in the Red Zone in the north of the country who had to flee their homes and seek refuge in emergency shelters or with relatives and friends.
This is the fourth time that SV2G, a UK based charity is coming to the assistance of the Owia Disaster Response Team. The group will provide snacks and food baskets for tomorrow's event. Chairperson of the group, Ingrid Lavia said SV2G has also provided them with equipment, sponsored a children's Christmas party as well as 50 care packages that were distributed in January.
Tomorrow's event is being held in conjunction with the Owia Heritage Organisation Inc.