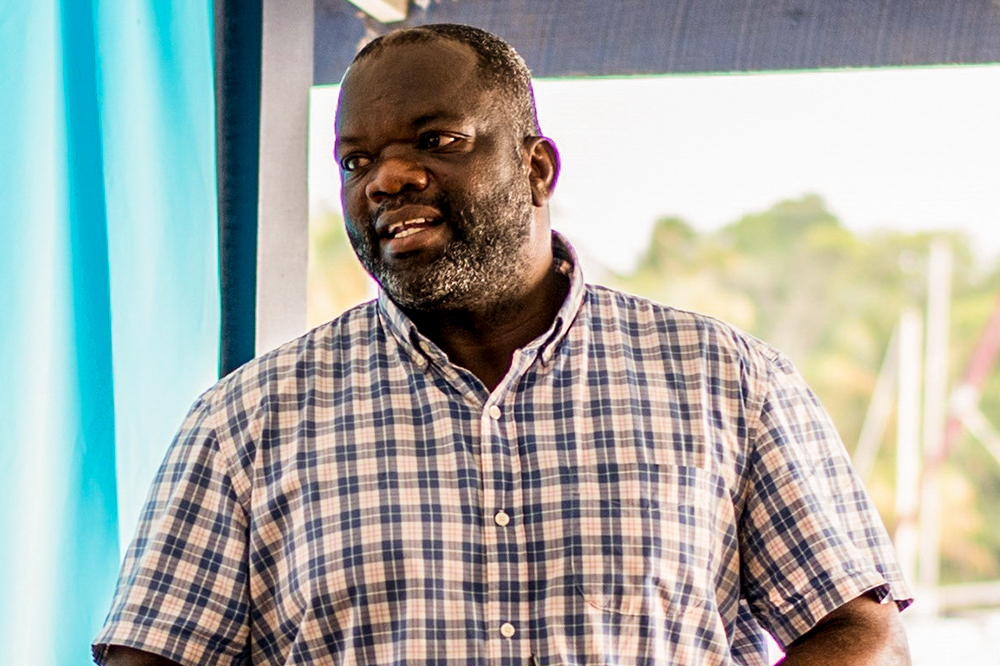 CXC to reduce volume of work required for SBAs
The Caribbean Examination Council (CXC), is providing a reduction of as much as 50 per cent on the volume of work required for School Based Assessments contributing to students' final grades for the upcoming May/June 2022 examinations. 
This is according to education minister, Curtis King, who said last week, that this reduction was also offered in 2021 for students who sat examinations in the July/September cycle. 
Parents and organisations, both locally and regionally have expressed concern for students scheduled to sit external examinations in May/June. 
Concerns being conveyed address the seemingly limited syllabus content that has been covered so far, given that face-to-face classes only resumed in full at the beginning of this school term.  
King, while responding to a question posed in Parliament on March 24 on measures in place to assist students to prepare for exams, outlined various initiatives being undertaken both at the level of the ministry and the schools. 
"Students who need extra help coping with stress or anxiety of exams are also provided with counselling services to help them. School counsellors provide support to students to help reduce stress and tension, especially leading up to external examinations," the minister said. 
He added that some schools also provide individual and group support sessions to help students develop strategies to assist with exam preparations, while other schools prepare class retreats and other activities to help them relax. 
The minister also noted that the Curriculum Development Unit's website boasts "high quality resources" that can assist students preparing for both CPEA and CSEC examinations. 
Students, parents and teachers are also being encouraged to visit the CXC Learning Hub to access its collection of resources. 
"The Hub provides a single collaborative and engaging space where students can access multiple high quality resources, including past papers and other resources that can aid in their examination preparation. Students are also encouraged to access other online platforms, such as Note Master, that can help in their preparation," King said.
He added that "we are therefore hoping for the best during these upcoming examinations". 
Apart from educational resources, financial support is also provided through the government to students who may face challenges covering the cost of CXC examination fees. 
"Once a student has difficulty in meeting these costs, there is a structured system at the level of the school where such information is gathered and given the proper treatment and basically, this support I refer to, eases the pressure on students from disadvantaged households," King said.  
The payment of such fees is facilitated by the Ministry of National Mobilisation.