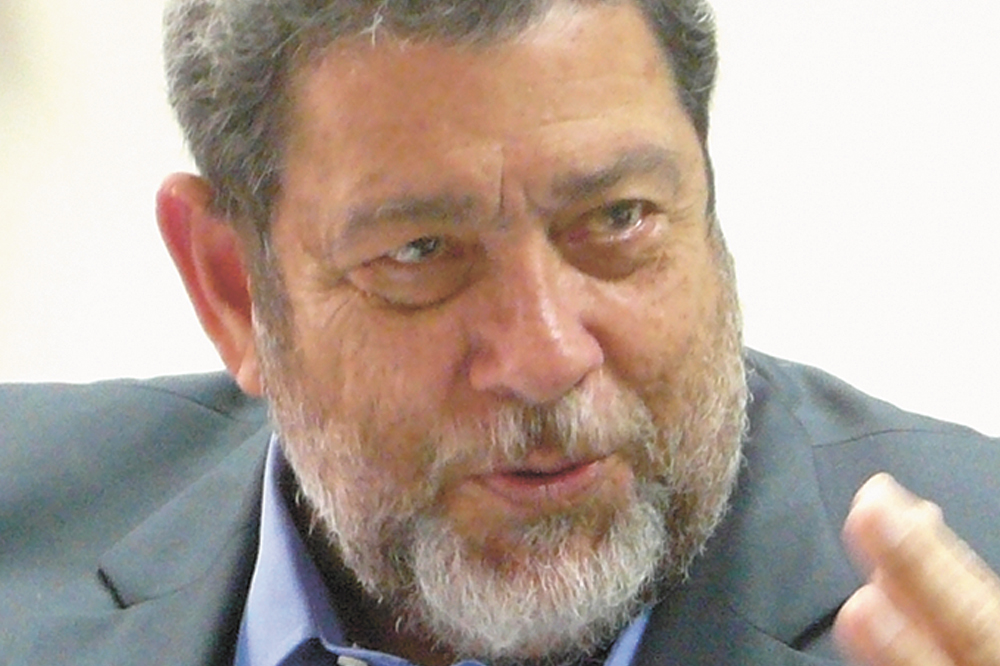 Teachers Pensions Act to be amended
THE EXISTING legislation governing the payment of pensions to teachers is soon to be amended and this will allow more teachers who leave the system to receive benefits under the amended legislation.
Word of this came from Prime Minister Dr Ralph Gonsalves as he spoke on NBC Radio on Wednesday, March 16.
Gonsalves said the amendment to the Teachers Pensions Act is expected to be debated when Parliament meets on Thursday, March 24.
Under the amendment, teachers who reached the age of 55, and are now out of the system as a result of government's COVID-19 vaccination mandate will be able to receive their pensions.
Explaining the matter on Wednesday morning, the Prime Minister said some persons thought that they could have taken early retirement.
Some of these teachers ran into difficulty as they were not covered under the Teachers Pensions Act.
The amendment seeks to include these persons who retired at the grades – 'teacher 3' and 'teacher 4', to make sure they get their pensions as would have been the case if they were 'teacher 5' and above.
Gonsalves said it is desirable that a teacher who has not attained the 'teacher 5' grade may want to go home at the age of 55.
He said some teachers may just feel tired and want to go home at that age.
The Prime Minister made it clear that he has "nothing against persons getting their pensions in those circumstances."