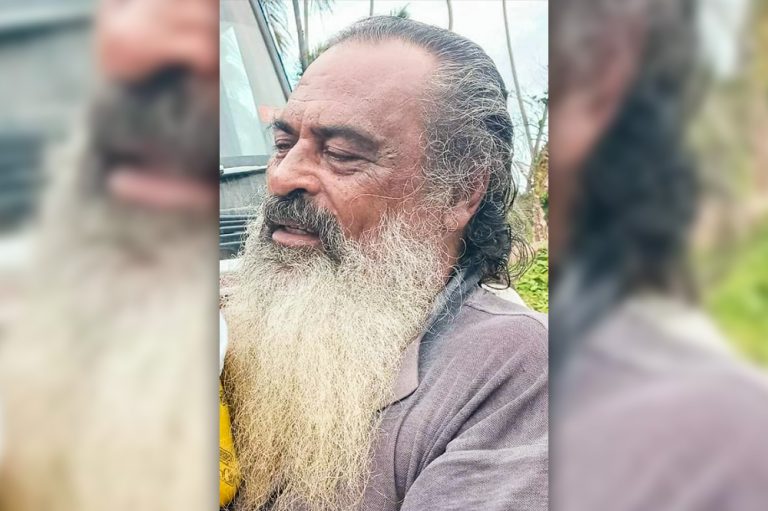 Residents of North Central Windward in mourning again
LESS THAN a week after laying beloved Georgetown resident Stanley Richards to rest, the community of North Central Windward is once again in mourning over the death of two other beloved community men.
This time the sorrow is over the loss of George Da Souza of Byera and Michael Da Briel of Georgetown.
Da Souza died at hospital on Monday, March 7. The former van driver had reportedly suffered a fall at home about three weeks before he died.
SEARCHLIGHT understands that he was trying to retrieve a garbage bin from the road and apparently slipped and fell down an incline while doing so.
Da Souza had been in and out of hospital since the fall .
He will be remembered as the driver of the van 'Prize' which transported workers and passengers to and from Kingstown up to a few years ago .
Incidentally, Stanley Richards was one of his regular passengers.
Although he lived at Byera, Da Souza was also well known in Georgetown and other communities.
And last week, another servant of the community also passed to the great beyond.
The deceased, Michael Da Briel was the former manager of the Rubis Gas Station at Mt Young.
At one time he was also the driver of a school bus in the area .