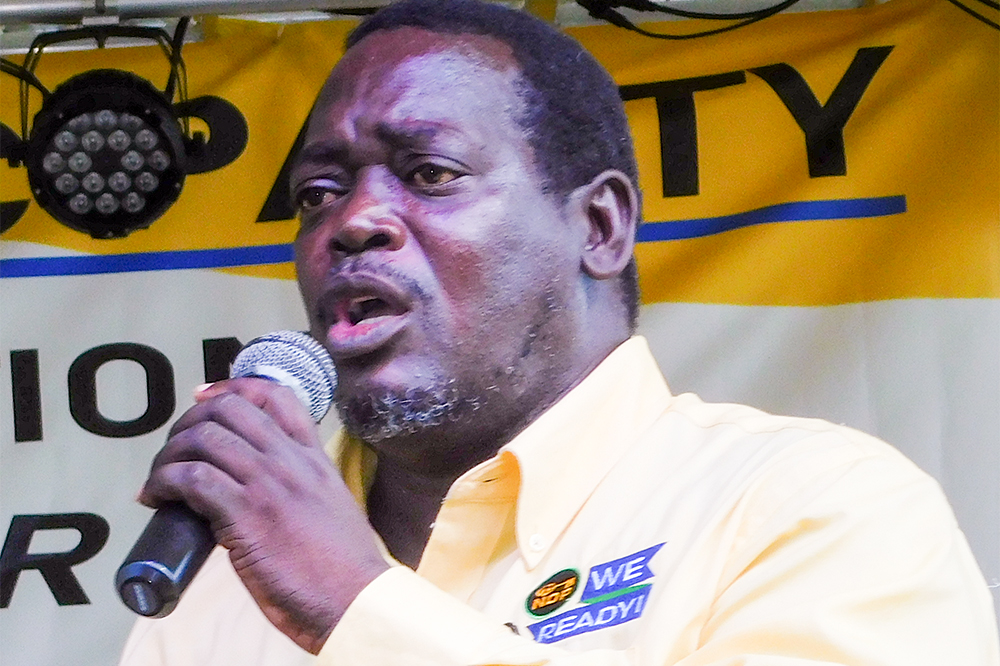 Put dismissed teachers back in classroom – Southern Grenadines MP
MEMBER OF PARLIAMENT FOR the Southern Grenadines, Terrance Ollivierre wants government to "overturn" a decision which saw some teachers losing their jobs after they refused to take a COVID-19 vaccine.
The opposition parliamentarian made this point on the New Democratic Party's (NDP) radio Programme, 'New Times' on Tuesday March 15.
Ollivierre said more than 150 teachers were fired under the government's vaccine policy some of whom are highly skilled and experienced teachers.
"You can't just replace somebody like that by sending someone who don't have the qualifications and experience to deal with our young people," Ollivierre contended.
"Give back our teachers their jobs," Ollivierre said, as he called on the government to overturn its previous decision.
President of the NDP Dr Godwin Friday had already stated that the affected teachers would be re-employed under his administration.
Ollivierre said on Tuesday that it is "time that this country, the leader, the government of this country, take a look at the situation and try to make sure our students… be given the opportunity to have available to them, the best teachers that are in St Vincent and the Grenadines.
The Southern Grenadines MP said the situation has implications for the nation's education system, as "there are some secondary schools that don't have teachers, even for specialist subjects."
Pointing out that some students are experiencing literacy and numeracy problems, Ollivierre said, "Rehire the experienced teachers, put them in the classroom so they could make a difference."
He is of the opinion that some students are languishing in schools "while teachers with the know-how were thrown by the wayside."
Ollivierre said in some schools, there are "people who are not versed, who were never taught in the art of teaching."
He argued that this is happening while "we have experienced teachers out there, and who have given such service to this country."
"How can you fire somebody who has 32 years of experience," he questioned.
The dismissal of frontline workers, including teachers, is now a matter before the High Court.
The dismissals follow the government's implementation of Statutory Rules and Order no. 28 of 2021.