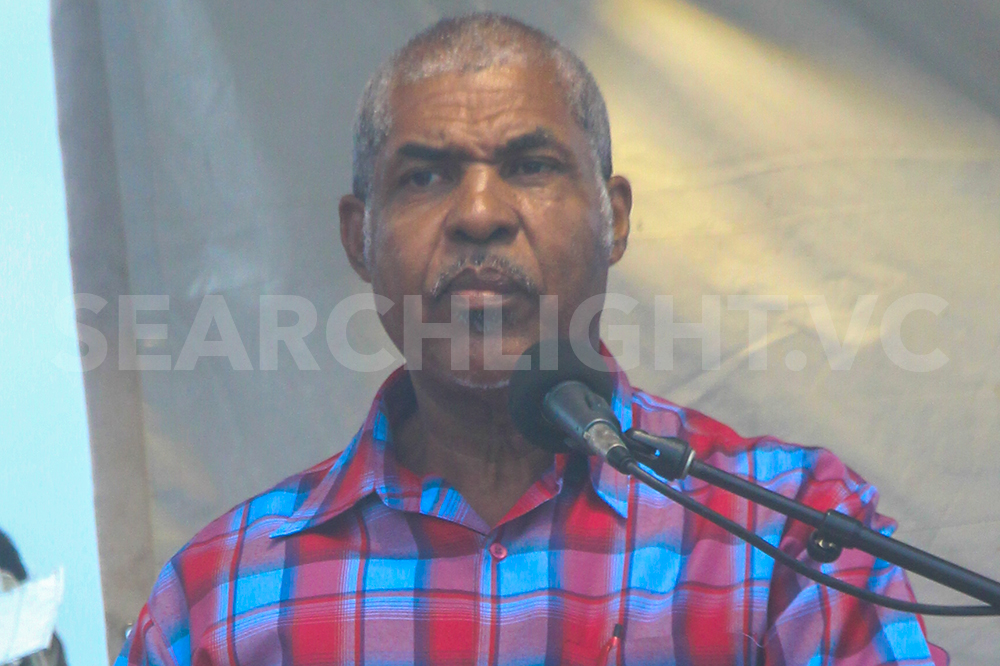 Police ordered to seize school buses
THE POLICE have been instructed to seize any school bus that is found in use on the weekend without the approval from the relevant authority in the Ministry of Transport and Works.
Minister of Transport, Montgomery Daniel made the announcement on February 23 while speaking on national radio.
Daniel said the decision comes in the wake of "constant reports" about the misuse of government vehicles, particularly on the weekend.
"They are not carrying school children and so in discussions at the level of the ministry, we have taken the decision where we have asked the police to assist in this regard where if a school bus is found on the streets of St Vincent and the Grenadines during the weekend, without the approval of the permanent secretary in the ministry of Transport and Works, that the bus must be taken away and kept in safe keeping while you get in touch with the PS, the permanent secretary as to the number of the bus, the driver and the location and we proceed to have other actions done," he said.
The deputy prime minister noted that the country has an aged fleet of school buses but added that the government was in the process of updating that fleet.
In fact, he said that Cabinet intends to approve the purchase of two new school buses and it is the hope that another four will be added to the fleet next year.
"…So that we try and see how much we can limit the down time of the buses that we have to use for the good of the school children as we proceed to school," Daniel said.
The transport minister added that, "the bus owner is the government of St Vincent and the Grenadines, the driver, of course is working with the government under instructions and so I am asking the bus drivers to please comply with the regulations as it is, when it comes to the use of these buses".
Daniel said government will soon set up a new system for the management and control of these buses.