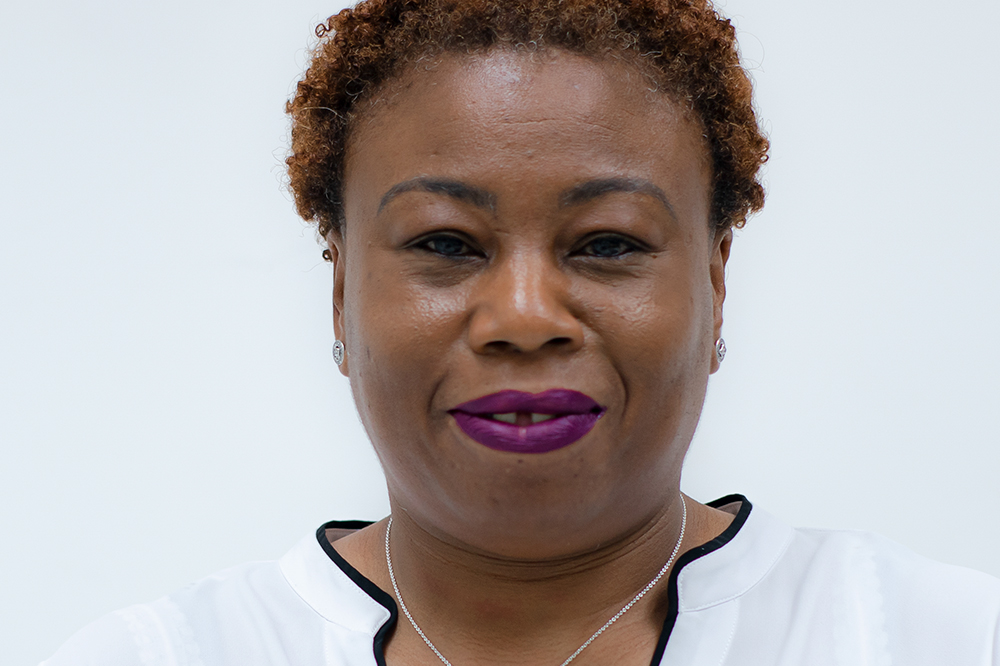 Brenda Barbour-Charles is new CEO of Digicel SVG
DIGICEL HAS annouced the appointment of Brenda Barbour-Charles as Chief Executive Officer for Digicel St. Vincent & the Grenadines (SVG).
The telecommunictions company said in a release that Barbour- Charles has been a member of the Digicel family since 2002 working in a range of roles spanning Sales, Customer experience, Commercial and Marketing. During her time with the company, she has worked in SVG and St Lucia and this breadth of experience has given her a deep understanding of Digicel's ethos and approach to serving customers.
Prior to this, the new CEO held the role of Head of Consumer Sales & Services, and focused heavily on delivering operational efficiencies and consumer sales excellence. Her work, especially through the pandemic and 2021 eruption of La Soufrière, has contributed to the collective success and continued growth of the business, the release adds.
In congratulating Barbour-Charles on her promotion Digicel Group's Regional CEO, John Mangos said; "Brenda's tenure with the company is a testament to the quality of her work. Managing in such a fastpaced industry, meeting deadlines, and hitting targets is no mean feat, and I have no doubt that Brenda's tenacity and drive will serve her well in this new role. I would like to congratulate her on
her appointment and I know that she will deliver amazing things for our customers and our team in St. Vincent & the Grenadines."
Commenting on her appointment as CEO, Barbour-Charles said; "I am proud to be part of a company that has taken the region from strength to strength. I was there in 2003 when Digicel democratised communication in St. Vincent & the Grenadines, ending the long-held monopoly and I was there in 2020 when we relaunched as a Digital Operator, enabling customers to live their best digital lives. Now, as CEO, I am excited to take Digicel SVG to the next level, through investments in the right technology and keeping our customers at the heart of all we do."