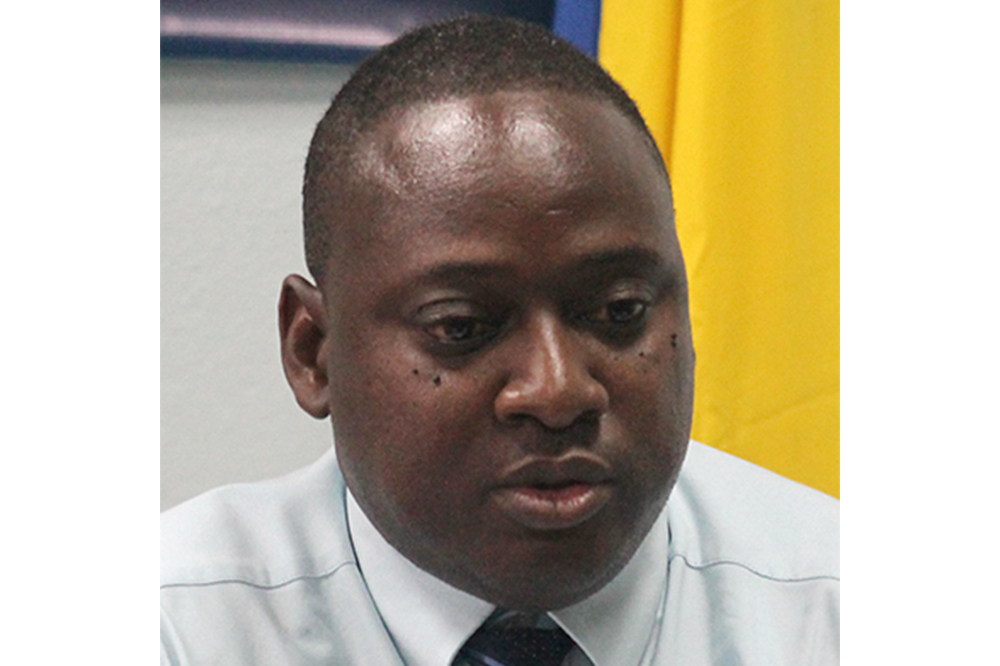 Port Authority CEO resigns
The man at the helm of the St Vincent and the Grenadines Port Authority (SVGPA) has resigned.
Bishen John is said to have resigned from his post as Chief Executive Officer, effective February 21, 2022.
SEARCHLIGHT was unable to ascertain the reason for John's resignation but was reliably informed that he had been on vacation since early January.
Operations manager, Carl James, who has been employed with the SVGPA for the last decade, has been appointed to act as CEO.
The government of St Vincent and the Grenadines is currently in the process of implementing a Port Modernisation project.
Prime Minister, Dr Ralph Gonsalves announced recently that a state company will be established to manage the modern port in Kingstown on the completion of the US$200 million facility earmarked for Rose Place.
The proposed changes to the Port Authority will seek to streamline operations, making them more efficient. The Port Authority will likely take on more of a regulatory and landlord function for multiple ports in the country.
An attempt was made to speak with Chairman of the SVGPA, Cerlian Russell on John's resignation, but the chairman was unavailable due to back to back meetings.
John, who has been employed by the SVGPA for just over 14 years, succeeded Paul Kirby as CEO when he was appointed in 2010.