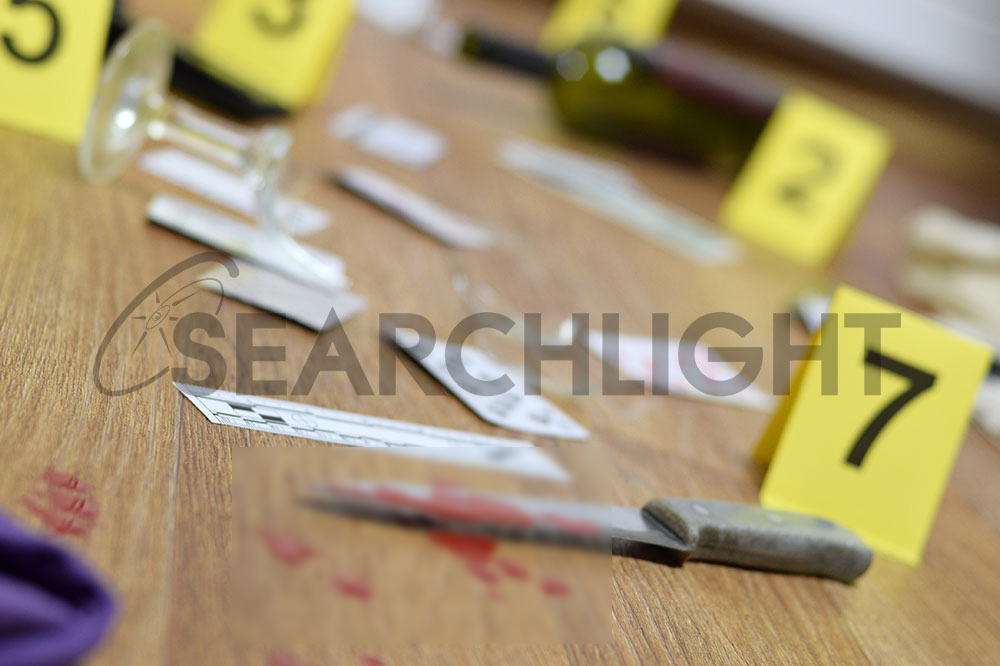 Man allegedly attacks parents with a knife
A father is in hospital with multiple stab wounds and his 25 year old son, a labourer of Harmony Hall has been arrested by the police and charged with two counts of wounding with intent.
The police said in a release that 25 year old Malix Cuffy, allegedly wounded a 58 year old chauffeur of Harmony
Hall by stabbing him multiple times in his back and on his shoulder with a knife.
The accused was additionally charged with wounding a 50 year old supervisor, also of Harmony Hall by stabbing her about her body with a knife. The 50 year old is Malik's mom. The incident occurred at Harmony Halll, the police said.
SEARHLIGHT understands that the the chaffeur, Malik's father who is warded at the Milton Cato Memorial Hospital, may have received over 15 stabs in the incident last Thursday, while his mother was stabbed in her head and leg but is not in hospital.
The police said in their release that Malix Cuffy is expected to appear in the Magistrates Court for arraignment.