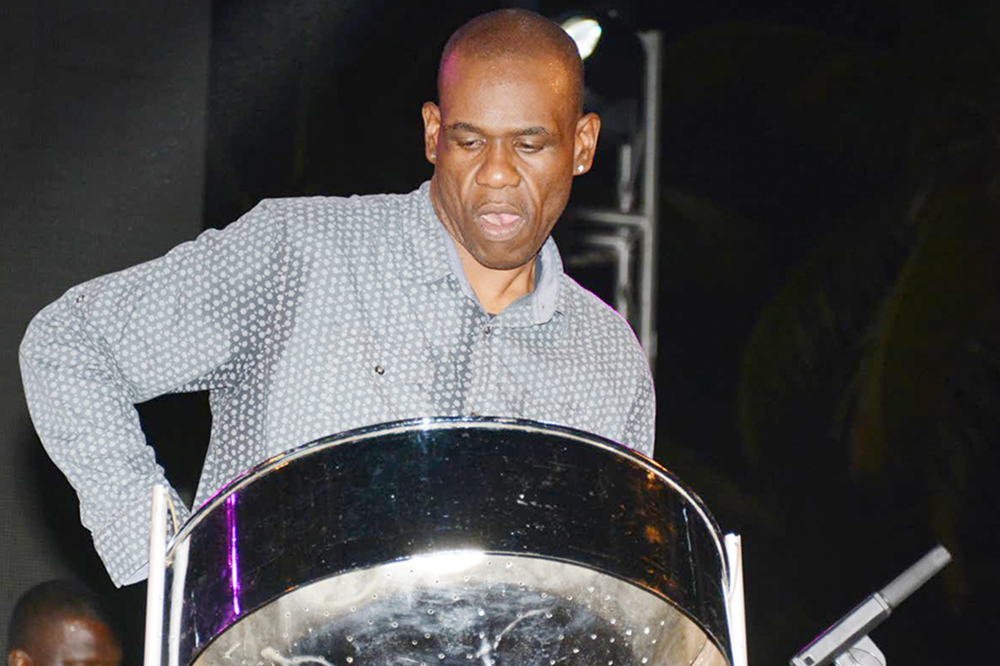 Make pan the musical instrument in schools
Just as Education Ministers in the Organization of Eastern Caribbean States (OECS) are finalising plans for the sub-region's approach to education, a call has been made for the steelpan to be made integral to the teaching of music in schools.
Making the call in a televised interview last Friday, February 18 was noted Caribbean panist and musical arranger, Duvone Stewart. Stewart is particularly renowned for his arrangement for champion steelband in Trinidad and Tobago, Renegades. His 2018 arrangement for Renegades gave them the Panorama title in 2018, after an drought of 21 years and he repeated the feat in 2019, the last time the competition was held. Stewart is well known in SVG as well having been the arranger for champion Steelband, Starlift.
In the interview he spoke with passion of the need for the Caribbean to give real meaning to the often-repeated claim that the steelpan is the instrument of the region. He noted that while welcoming the introduction of steelbands in some schools, the region, including Trinidad and Tobago, the inventor of the pan, has not made the pan integral to the teaching of music in schools.
Thus, he said, the musical recorder is still THE instrument on the curriculum. But if we really want to claim and promote our own culture, every child should be taught pan in schools. In fact, it is Stewart's view that in T&T, every child should be able to play a verse of the national anthem on pan.