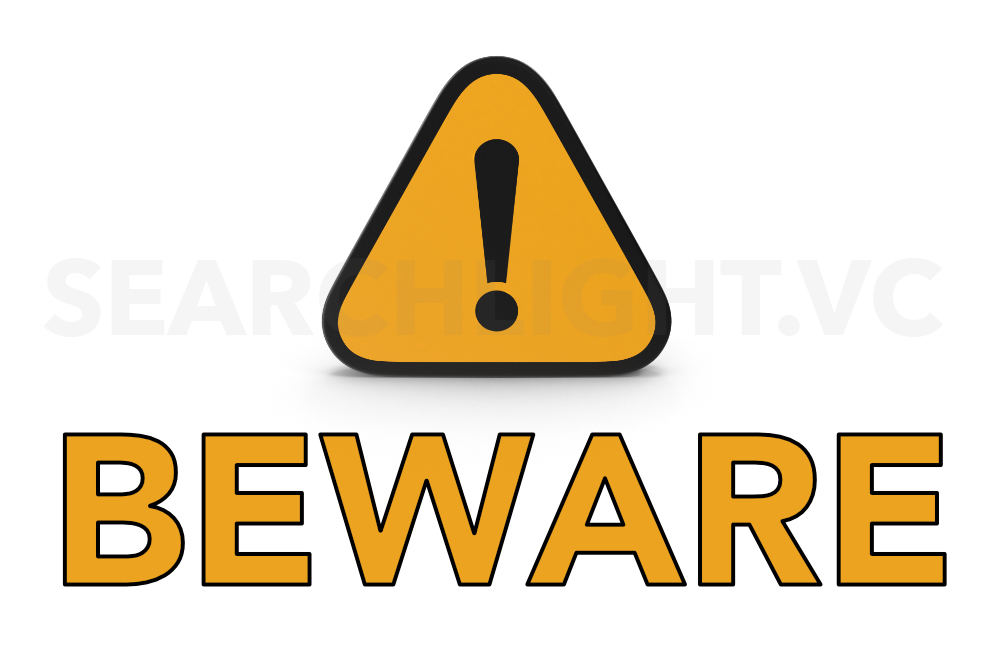 Former GHS student warns of conman preying on young girls
A past student of the Girls' High School (GHS), is issuing a warning young persons, especially female teenagers to not give their number to a man hanging around the Richmond Hill area who has been promising jobs to young girls.
The teenager told SEARCHLIGHT on Monday that she and two other girls were approached by a man while at the Grammar School Playing Field on Saturday, February 5, 2022, at which time he told them he was employed by an education agency.
He said he was part of the Board of Directors of that agency and that jobs were available for young teens.
The man then asked for and got the teens' numbers and called at least one of the young ladies, claiming that a meeting would be held somewhere in Lower Kingstown Park in the vicinity of the SEARCHLIGHT Newspaper or at VINSAVE in Richmond Hill.
The young lady said she told her parents about the incident after which she got a name and later used the Google search engine and saw a photo of the same man who was offering the jobs.
The teen said she later learnt that the man who approached her and who she recognised during the Google search, is an alleged conman and for several years now has been posing as an educator among other professions, and approaching persons with the intention of obtaining money for bogus engagements in which he said he is involved.
On probing further, it was found that in March 2017, the Ministry of Tourism, Sports and Culture posted a notice in the local newspapers stating that the man is not permitted to conduct any business on their behalf or on the behalf of the Tourism Authority.
It has been further learnt that the neatly dressed man may have been beaten on several occasions by persons who accused him of trying to have inappropriate interactions with underage girls.
He was once reportedly attacked at Heritage Square by the angry father of a teen after the teenager told her father that he was "harassing" her. He was also reportedly beaten in Calliaqua by an angry group after he approached a young girl and asked for her phone number to conduct "lessons".
Commissioner of Police (COP) Colin John said on Monday the man, who hails from a leeward community has in the past been investigated for deception and other offences.
In 2020, a medical school in Barbados was contacted by email by someone who identified themself as President and Secretary General of the Caribbean Education Council, St. Vincent Incorporated (CECI), Sturnimus Albert Wiseman.
The email "RE: CECI QUARTERLY NEWSLETTER PUBLICATION 2020", spoke about publishing a special edition of the organisation's quarterly newsletter by August 10th, 2020. Advertising rates were listed in United States dollars.
The medical school did not respond favourably to the email after investigations.
The police just last week, reminded the public to be on the alert for persons offering lucrative jobs, including abroad which may turn out to be to their detriment.