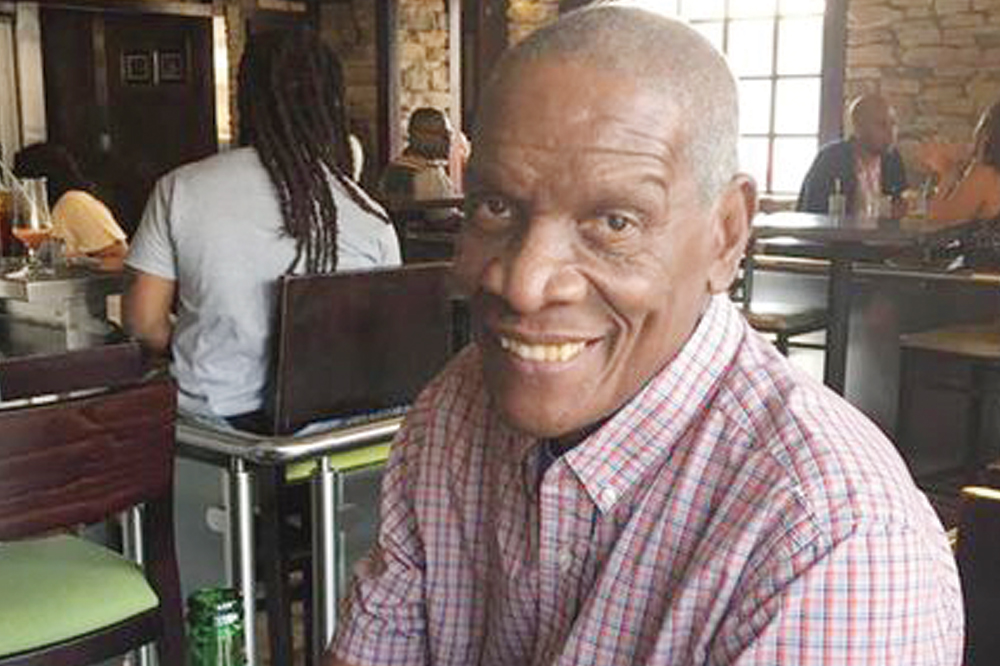 Basil 'Bung' Cato, prolific song writer and calypsonian, dies in New York
Basil Robert "Bung" Cato died last Friday, February 4 in Brooklyn, New York after ailing for some time.
He was 77 years old.
Since his death, there has been an outpouring of tributes from calypso and carnival lovers in St Vincent and the Grenadines (SVG) and in the Diaspora.
The Carnival Development Corporation (CDC) expressed condolences, saying in a release that the calypsonian and calypso administrator was "deeply committed to the overall development of Calypsonians, the Calypso component and was a keen practitioner of this artform, a feature of which was his commanding stage presence and gifted personality.
"As President of the SVG Calypsonians Association (SVGCA) he served as a member of the then Carnival Development Committee (CDC) and during his tenure he spearheaded the initiative to have the Royal SVG Police Force Band accompanying the national finals of the Calypso Monarch competition."
Cato's hit 'Bung Sukarno Rock', which took him to the finals of the Soca Monarch competition in 1997 remains a favourite among calypso lovers. He was also a part of the national Calypso Monarch finals in 1999.
President of the Calypsonians Association, Earl Bennett said in a tribute on Facebook that Cato contributed to calypso "in no small measure", both as an artiste and an administrator.
Cato was also a former President of the SVG Calypsonians Association, a tenure which Bennett described as "very successful".
A prolific writer, some of Cato's other calypsos included 'Gypsy Cab', 'The Queen of Hearts', 'Soca Me', 'No, Uncle Sam' and 'Labour Day in Brooklyn'.
The Dynamites Calypso Tent and the Windward Calypso Tent also expressed condolences to the Cato family in posts made on Facebook.
 A well rounded, outgoing person, Cato also served as president of the SVG Football Federation in the early 1990s.
Cato's daughter, Aisha said in a Facebook post that a celebration of life for her father will be held tomorrow, Saturday February 12, 2022 at Caribe Funeral Home Inc. 1922 Utica Ave.Brookklyn, NY, 11234 from 4 to 8pm.
The date for his funeral service to be held in St Vincent has not yet been announced.