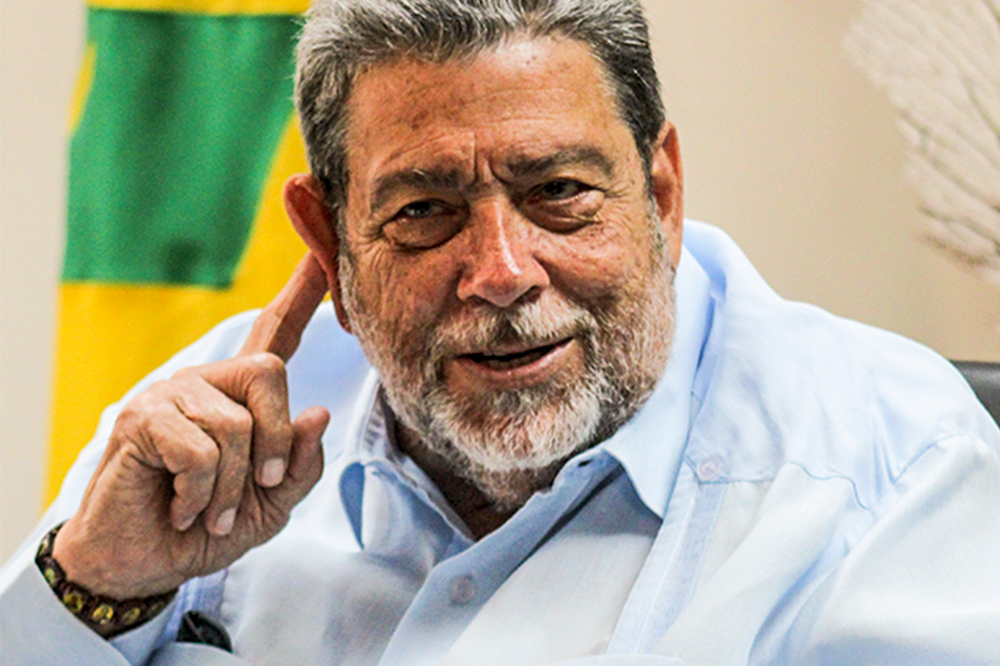 Vincy Mas to return after a two year hiatus
The Carnival Development Corporation (CDC) is putting plans in place for the return of the cultural festival, Vincy Mas after a two year hiatus. 
However, the country's vaccination rate by the end the first quarter will be a determining factor for how grand Vincy Mas 2022 will be.
"It was decided clearly that we would have carnival this year," Prime Minister Dr Ralph Gonsalves said as he made the announcement on WEFM's 'Issue at Hand' programme on Sunday. 
Gonsalves said there was a two-hour discussion on the return of the festival at last Wednesday's Cabinet meeting where the leadership of the CDC made a presentation "as to whether we should have a carnival this year…or what type of carnival we should have". 
The festival was cancelled for the past two years as a result of the COVID-19 pandemic. 
The government has provided assistance to artistes, artisans and other persons whose income was affected as a result of the cancellation. 
But in order to host "the hottest carnival in the Caribbean" this year, the prime minister said a mass campaign to increase SVG's vaccination rate is necessary. 
"They came with a proposal as was reasonable; that is to say the Carnival Development Corporation; they came with the proposal for a carnival, taking into account the existing protocols and the existing levels of vaccination. So naturally, I raised the question, what would we have? What kind of carnival would we have if we go for 70 per cent vaccination by the end of March," he said. 
"We try and do that in February and March and we do an all out, bigger campaign than ever. This is not just a question of getting the vaccine rate up. That's one thing but really, we need something bigger than the slimmed down version of carnival."
As of January 27, a total of 63,669 vaccines had been administered locally. Almost 27,400 of these are persons who are fully vaccinated.
At least 2136 boosters have also been administered. 
The prime minister acknowledged that vaccinating 70 per cent of Vincentians by March/April "means essentially we would have to double it from where it is now in the mid 30s percentage wise". 
"This is not something which is opportunistic. This is something which is strategic, both in terms of health and for us to have this release after this tremendous strain and pressure and part of our quest to respair — a fresh hope in life and living and for us to feel better, while we are doing many things of an infrastructural kind, doing supports for people in their homes, social safety nets, supports for production and all the various things…" he said. 
Given the current uncertainty about whether those numbers will be achieved in time to determine the size of the festival, Gonsalves added that the CDC has been asked to generate figures on the potential costs attached to creative aspects of the event. 
"We want to know what sums involved are if we have to provide a reimbursement in whole or in substantial part for work which people do in the artistic, creative field in the months of February and March or into April, which they may not be able to use if the format is more constrained…" he said. 
Gonsalves continued: "You have to do these things simultaneously and you have to hope that the best results come in each of every little thing that you're doing towards this grand goal of a pretty normal carnival". 
The Health Services Subcommittee of the National Emergency Management Organisation (NEMO), is expected to be greatly involved in the planning process of this year's festival. 
The CDC will host a press conference at 10:00 a.m today to give an update on Vincy Mas 2022.