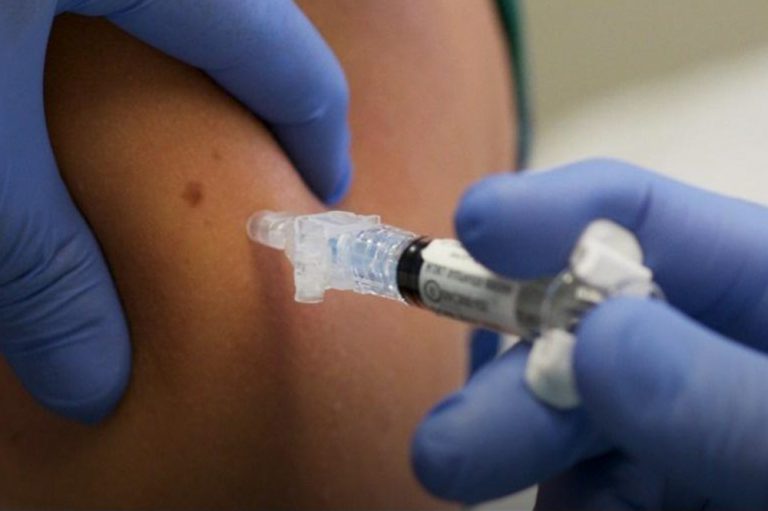 Suspected adverse reaction to COVID19 vaccine, resulting in death, being investigated
Investigations are taking place into a case where an individual who took a COVID-19 vaccine developed symptoms some months after and has since died.
Chief Medical Officer (CMO), Dr Simone Keizer-Beache, was taking part in a COVID-19 discussion on SEARCHLIGHT's 'The Press Room' where she noted that some adverse reactions of the vaccine have been recorded locally, as is the case in many countries around the world.
And while there have been many reports of persons dying from the vaccines, St Vincent and the Grenadines (SVG), has been spared in this instance until recently.
"There is one case of one person who received the vaccine in May of last year and developed some condition, some symptoms developed about two or so months after the vaccine, and we were investigating that case," she said.
"That person, sadly died and we are continuing our investigations. We are going to continue those investigations, refer the matter to PAHO (Pan-American Health Organisation), for their input and once we have any sort of evidence, final reports; we would let persons know about that."
The CMO said the region has a very strong pharmaco-vigilance unit that reports non adverse reactions to any drugs that persons may take.
She added that local authorities have been reporting the various issues experienced in SVG after they received a COVID-19 vaccine.
Some of the adverse reactions listed by the CMO on last Wednesday's programme include headaches, rash, swelling of lymph nodes and prolonged pain in the arm.
"There are at least two persons who have had excessive responses in terms of- they had an autoimmune disease and so they had a flare up of that after the vaccine and then settled," she also noted.
Of the 90 COVID-19 related deaths recorded locally as of January 20, 2022 only two were fully vaccinated.