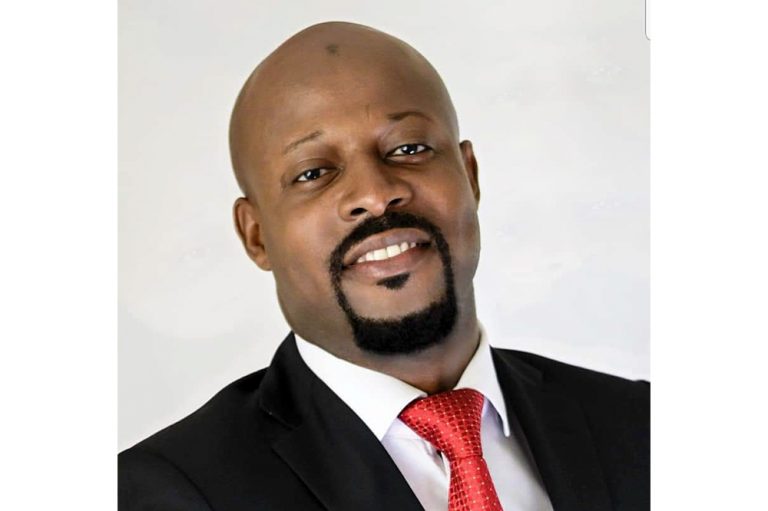 SVG exploring possibility of Vincy Mas in the Metaverse
St Vincent and the Grenadines (SVG), is likely the first Caribbean country exploring the possibility of hosting its much anticipated "VincyMas" in the Metaverse, as COVID-19 continues to affect the cultural industry of the region.
The last two years have passed without carnival being hosted in most Caribbean islands, and SVG is no exception.
But Minister with responsibility for Culture, Carlos James assured citizens last week that there is still a possibility of the cultural festival being hosted this year, as his ministry continues to explore different options.
"…The pandemic has caused a re-imagination in the way we do things including our participation in our cultural space. It is therefore only natural that St Vincent and the Grenadines will be the first Caribbean island and possibly the first country in the world to explore and begin the exploration of a possibility of hosting its first carnival within the Metaverse," the minister said while making his contribution to the Budget debate last Friday, January 14.
Online sources define the Metaverse as a simulated digital environment that uses augmented reality, virtual reality and block chain, alongside concepts of social media to create a space that will allow for rich, user interaction mimicking the real world.
James said that discussions are already in train with "persons of interest".
"…And very soon, we'll be putting together a working plan to advise the Cabinet for approval on how we can tap into this virtual space to provide the right avenues for creatives to express themselves but also importantly, to earn revenue and in some instances, cryptocurrency but also real currency," he said in Parliament. "The Metaverse is where a lot of talent and a lot of creatives are moving into because of the high incidence of COVID-19 spread; it is where a lot of engagement and transactions are taking place and St Vincent and the Grenadines is very keen on being one of the first islands to look at that particular direction."
However, the minister also disclosed that discussions are ongoing between the Carnival Development Corporation and the Chief Medical Officer (CMO), and her team to put together a comprehensive plan for the hosting of the festival this year.
He expressed belief that once these discussions have concluded and the CMO is satisfied, "we will likely see, 2022, a VincyMas this year".
He added, "I'm hoping we can work with all the stakeholders to ensure importantly, vaccination, boosters and we ensure that the safety of persons is paramount in this exercise."
Both the tourism and culture industries have experienced significant losses due to the pandemic, and also as a consequence of the eruptions of La Soufriere in 2021.
James, whose portfolio also includes Tourism, assured citizens that these industries will benefit from significant transformation within the next three years, which will enhance this country's offerings to both locals and tourists alike.
Millions have been allocated in this year's $1.33billion fiscal package for various aspects of this transformation.
Included in the allocation is at least $120,000, which will be distributed to local artists and artisans, including pannists, mas designers, calypsonians and soca artistes, as well as cultural ambassadors, whose income was affected as a result of cancellation of VincyMas in the previous two years.