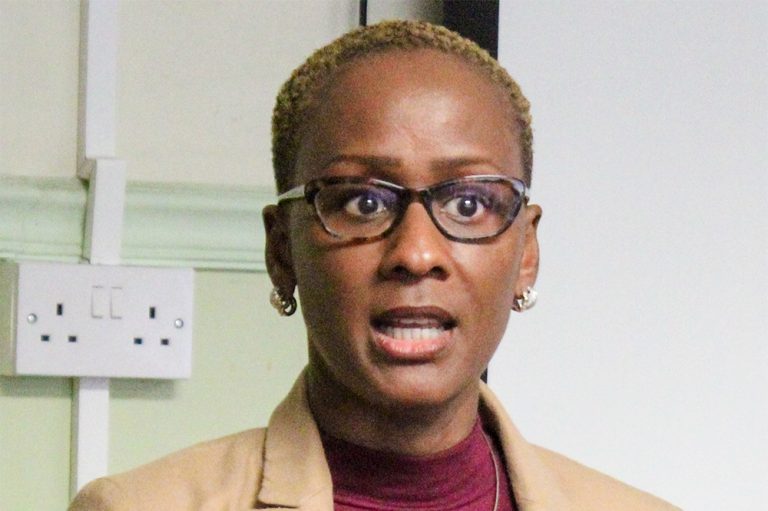 New protocol in place for entry of fully vaccinated travelers to SVG
Fully vaccinated Vincentians who have tested positive for COVID-19 during their stay abroad will be permitted to return home 10 days after their positive test, once they fulfil certain requirements.
As at Saturday, January 15, a new protocol governing the entry of fully vaccinated travellers to St Vincent and the Grenadines (SVG) came into effect.
The rules, developed by the Health Services Subcommittee of the National Emergency Management Organisation (NEMO), have a particular section dealing with travellers who are nationals or residents with a recent (10 days- 2 months) diagnosis of COVID-19.
They must first apply to: coronavirustaskforcesvg@gmail.com for an exemption to enter the state with a positive SARS-CoV-2 RT-PCR result.
Secondly, they will provide proof of the original positive PCR or rapid antigen test. They must be fully vaccinated, and they must arrive with a negative rapid antigen test result from an approved testing site/facility no older than 24 hours. Home antigen tests will not be accepted.
Chief Medical Officer (CMO) Dr Simone Keizer-Beache explained the most recent developments yesterday, January 13, on the Morning Cup programme on the National Broadcasting Corporation (NBC), where she noted that persons who are fully vaccinated generally have less viral load.
Therefore, "…your period of being capable of infecting someone else is much shorter than somebody who is unvaccinated."
On January 11, the testing, quarantine and isolation guidelines were updated to allow for COVID-19 positive fully vaccinated persons to isolate at home for five days, and then, once asymptomatic, be cleared from isolation without a test.
Keizer-Beache noted that once the five day period is passed with a fully vaccinated COVID-19 positive individual, it is very likely that the person is no longer contagious.
However, repeating a PCR test at the time, "it's highly likely that you will still get some sort of viral material there and this is going to affect your reading. But what we are looking for is infectiousness," she stated about the isolation guidelines.
The CMO also commented that "the health system at this point cannot accommodate testing of everyone to clear from being positive."
Speaking about the new entry protocol for travellers, Keizer-Beache explained that "there are a lot of persons who have travelled and are now ready to come home and they contracted the Omicron or they became Covid positive on their journeys."
The Committee has recognised this, recognised the period a person is contagious, and finally that a PCR test may still read positive sometimes up to two, three months after an initial positive; hence the crafting of the new rules.