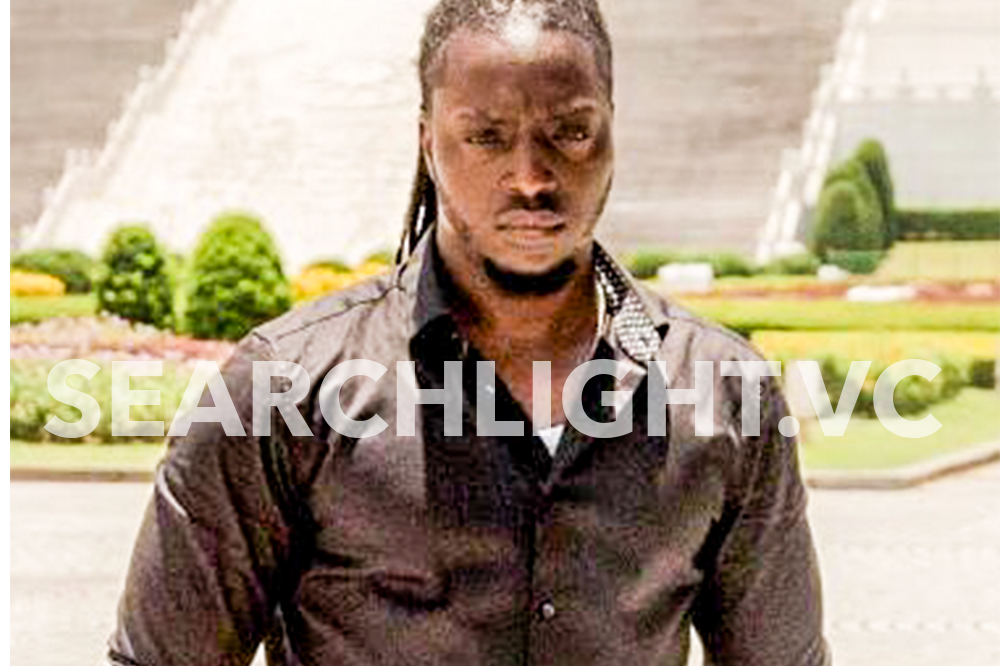 Vincentian to host Cross-Cultural concert – first of its kind in Taiwan
A Vincentian journalism student in Taiwan is trying to create a platform in which Caribbean, Taiwanese and African performers in Taiwan can share a stage.
"It is my firm belief that performances such as these will serve to strengthen our cross-cultural relationship and allow the Taiwanese public to become aware of the rich culture that walks amongst them," said Ari Shaw a former SEARCHLIGHT reporter.
'A Night In Xinyi' is slated for January 29 and will be held in collaboration with Shaw's event planning group Flvcko Events and another event planning group called "The Firm", comprising Nigel Mupondi and Paddington Dube from Zimbabwe, and Mandisa Mditshwa from South Africa.
"When I pitched the idea to them – an upscale rooftop event allowing audiences the ability to enjoy performances as the sun falls behind Taipei 101 – they were immediately sold," said Shaw, a journalism major.
Both groups began putting together what he dubbed 'a star line-up'.
The line-up comprises Vincentian singer Hanifah Simon; American musician Anthony 'Tony' Parker; St. Lucian singer Keril Victor; Taiwanese violinist Bug Lin; Kittian steel pan player Jacinth Huggins; Kittian pianist Clilia Davis; St. Lucian singer Aziel Pinel; Taiwanese dancer 'Aafreeka'; Kittian Singer Rolhensha; Taiwanese singer 'Utjung'; and Senegalize drummer Moussa Mao Camara.
"Events like these are not only of cultural value, but it is also important for the Diaspora to see that no matter where we are in the world we can promote black power/business/talent and stand as pillars in these communities,"Shaw commented.
The cross cultural concert will be Shaw's second large-scale culture-based event which he said is fully endorsed by the Embassy of St Vincent and the Grenadines in Taiwan.
"A number of dignitaries that I can't disclose right now have already RSVP to the event," Shaw told SEARCHLIGHT.
Sponsors for 'A Night In Xinyi' include ABV Caribbean Kitchen & Bar and PitStop Shisha Bar, as well as Black Girl Magic Supplies, Max Cutz, Nail Bar Taiwan, and Aurora Braiding & Supreme Cuts.