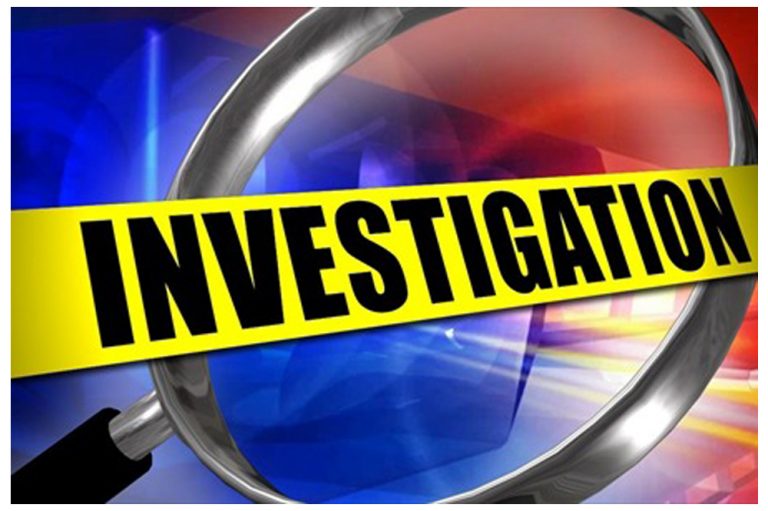 Police awaiting autopsy report on Jamaican found dead in Bequia
Investigators are awaiting the results of an autopsy to determine the cause of death of a Jamaican who died in Bequia last week.
Up to the time of going to press, the autopsy for Stanford Johnson, the 55-year-old construction worker of Jamaica/Troumaca had not yet been done. 
A police source said at the time the body was discovered, no foul play was suspected but the post-mortem will determine if they are correct.  
An investigation was launched into Johnson's death after his neighbour discovered his body was discovered on Thursday, December 16, 2021, at about 5 p.m. 
The neighbour called the police and it was reported to them that Johnson was last been seen on Wednesday, December 15, 2021, at about 6:30 a.m. 
The police is asking anyone with information regarding Johnson to contact them.