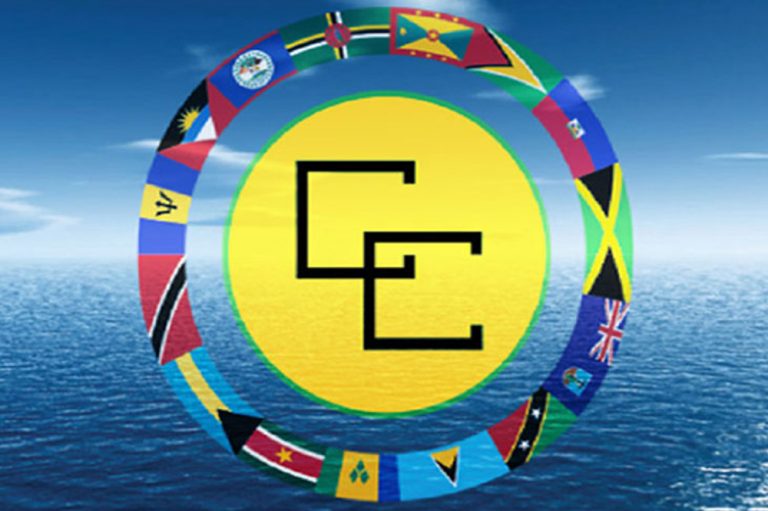 CARICOM issues statement on gas tanker explosion in Haiti
THE CARIBBEAN Community (CARICOM) says it is deeply saddened by the death of more than 60 people following the explosion of a fuel tanker in Cap Haitien, Haiti, on Tuesday,14th December, 2021.
In a statement issued on December 15 from the Secretariat, CARICOM said: "The tragedy of this horrific accident is compounded by the severe injuries to dozens of persons/people, and the destruction of adjacent homes and properties. The Community shares the grief of its sister Member State, and wishes a full and speedy recovery to the injured.
"CARICOM extends its condolences to the families and loved ones of those who lost their lives, and to the Government and People of Haiti, as they officially mourn this tragic event," the statement ended.
The oil tanker, carrying 9,000 gallons of fuel overturned around midnight Tuesday after it apparently swerved to avoid a motorcycle taxi, according to Al Jazeera.
As the fuel spilled onto the street, pedestrians rushed to collect it, and then the explosion occurred in a residential area of the city. Around 100 also were injured.
Haiti is reportedly suffering from a widespread shortage of fuel and spiralling gas prices.