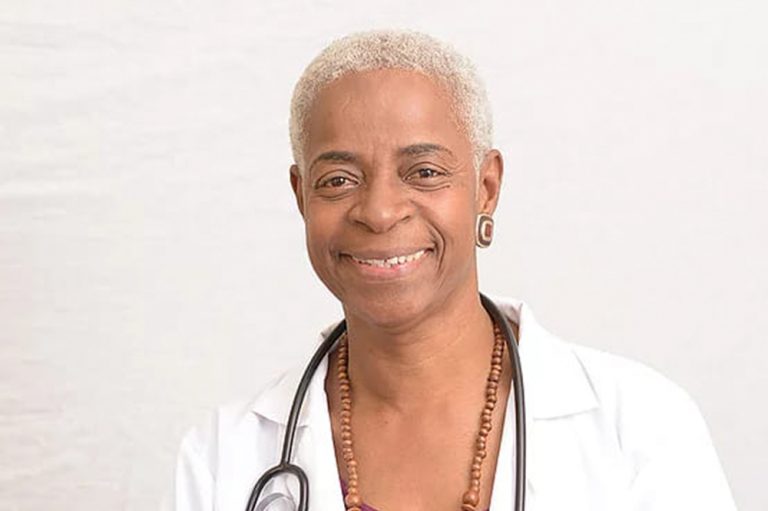 Saint Lucia doctor suspended for use of Ivermectin to treat Covid
A medical doctor in St Lucia who prescribed Ivermectin to patients as a treatment for COVID-19 has had her licence to practise suspended.
The St Lucia Dental and Medical Council wrote to Dr. Gilbertha St Rose informing her that:
"Further to, and for the reasons given to, the decision rendered by the Dental and Medical Council dated 23rd November 2021 and communicated to the Respondent…on 24th November 2021, has resolved to take the following actions pursuant to Section 109 of the Health Practitioners Act."
On Tuesday, December 7, Dr. St Rose confirmed receipt of the notice of her letter of suspension, a copy of which was obtained by SEARCHLIGHT.
According to the suspension notice, Dr. St. Rose was informed that, "for supplying and prescribing Ivermectin to her patients as a treatment for Covid-19 in the absence of authorization for said use by the Ministry of Health or the Chief Medical Officer," and, "for publicly encouraging the use of Ivermectin as a treatment for Covid-19," the Saint Lucia Dental and Medical Council decided to suspend her Medical and Practising Certificate for a period of six months, commencing from her receipt of the notice.
Additionally, "For the conduct of an unapproved and unmonitored Clinical Trial, the Council imposes a fine on Dr. St. Rose of $10,000.00 Eastern Caribbean Dollars, to be paid to the Council within thirty (30) days of her receipt of this notice."
The doctor was also informed that the Council "Will, upon a written application by the Respondent made before the end of the six (6) months review the suspension of her Medical and Practicing Certificate for prescribing and supplying Ivermectin upon the receipt of proof to the satisfaction of the Council that she has ceased, and she gives an undertaking to the Council in writing to desist, from prescribing and supplying Ivermectin as a treatment for Covid-19."
Ivermectin is an anti-parasitic medication, according to the literature. In humans it is used to treat such infestations as head lice, scabies and river blindness. It is also used by veterinarians to prevent and treat heartworm and acariasis among other things.
At least one individual in St Vincent and the Grenadines (SVG) who contracted the covid virus, publicly admitted to using the drug as part of his treatment to fight the effects of the infection.
There is no word how the particular individual obtained the drug. After the revelation, Health officials here had cautioned against its use, noting that leading international and regional health entities, including the World Health Organisation had not approved it for use in the treatment of covid infection. The Ministry of Health,conforming to this standard also has not recommended it for use in the treatment of covid.