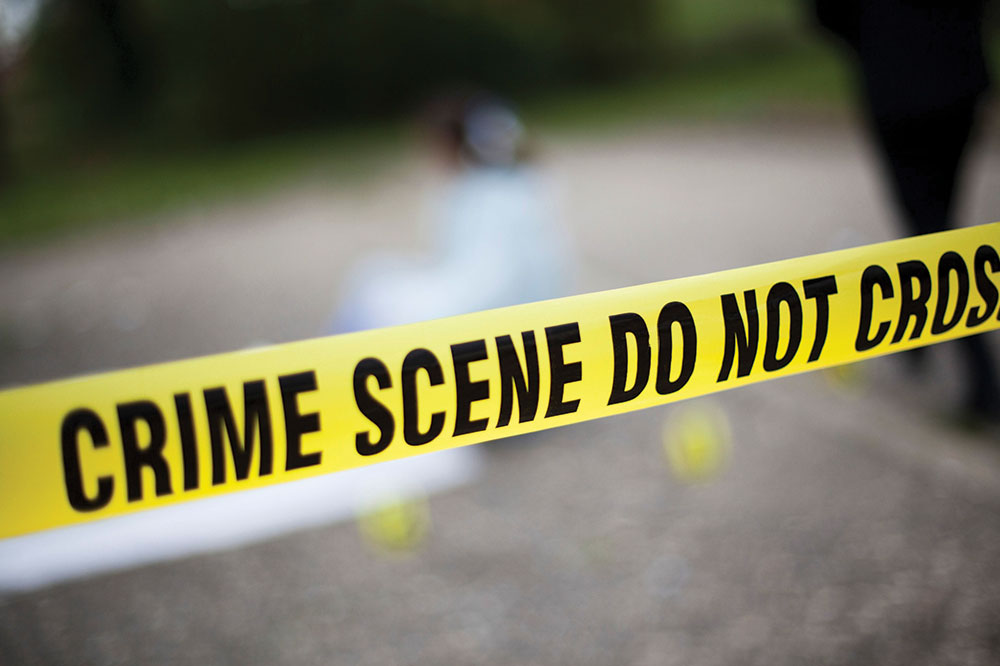 Rescued dog burnt apparently with hot oil
An 11-year-old girl and her mother received a shock recently when they realised that someone had burnt their dog with what is thought to have been hot oil.
 And while they have their suspicions as to who did it, they have no evidence of this, other than a previous known dislike for their canines.
The injured dog, Maxine, is a one year old, which was rescued by the Vincentian Society of the Prevention of Cruelty to Animals (VSPCA) when she was a puppy and had been adopted by 33-year-old Lowmans Hill resident Yonette Small, and her daughter Musante Hackshaw. 
The exact time of the alleged attack is unknown as the mother recounted that they went to North Leeward for the weekend between November 26 and November 29, leaving her brother to feed the animals. 
She said that he did not notice anything unusual about the dog over the weekend, but they think that if the dog was recently burnt when the brother saw her then she may not have started to show external signs of this as yet.
 "…Monday when I came home from work, my daughter called me and say that the dog have a burn so I said why? She say the dog is in the pen and the whole side of the dog is burnt. So when I went there I realise that the burn is there and there is no hair or anything there and it was just red and raw," Small recalled. 
"I felt real bad to be honest," the mother said, and recalled that she became emotional. 
"…My family, we love pets, we love animals…right now my daughter have a fowl in the house hatching," she noted, "…we into our pet thing".
 "…When I saw it tears just came to my eye because it's not really my dog but it's my daughter's dog," Small explained. 
Her daughter was also affected, as she was the one who fed 'Maxine' on mornings and evenings. 
Small commented that she believed the dog was burnt while it was in its pen because on inspection she noticed some oil inside.
"I am still confused and wondering how, but I know whosoever went there and did it, they had to remove the board at the top to throw whatever they throw inside on the dog," she concluded. 
 The VSPCA liaised with a veterinary officer to help treat 'Maxine', and the vet noted that the severity of the burns showed that it was likely to have been oil. In the immediate aftermath, the pain the animal was in was shown in its lack of an appetite. Additionally, the wound remains raw and it is uncertain how it will heal.
 The mother said she knows of someone in particular who is bothered by the dogs. However, she made the point that where she resides is not very secure and there are only females in the home…so we have our dogs around in case of anything. And they are good watchdogs because even if something just walk and mash on something they are all up."