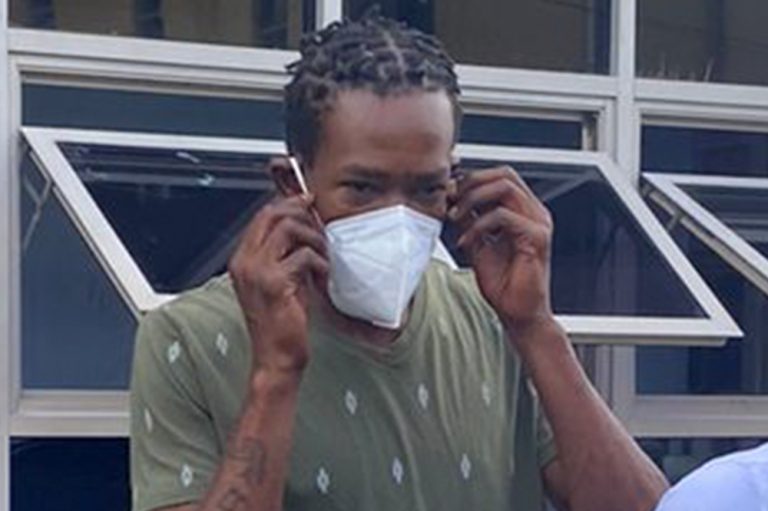 Georgetown resident charged in Bequia chopping incident
A resident of Georgetown is charged with a wounding incident that allegedly took place in Port Elizabeth, Bequia on November 26. 
Xavier Corke returned to the Kingstown Magistrate's Court(KMC) on Friday, December 3, after first appearing on December 1. He had previously been remanded to prison while the court awaited an updated medical report on the condition of the named victim, Sandy Bay resident Roslon Hoyte. 
On Friday, Prosecutor Corporal Corlene Samuel informed the court that Hoyte was reported to be in a stable condition. Although the patient was awaiting an ultrasound, she said that it was "more than likely" that he would be released over the weekend.
Therefore, the crown had no further objection to bail being allowed for the defendant. 
Senior Magistrate Rickie Burnett fixed the bail at $3500, to be signed by one surety. The defendant is ordered to have no contact with Hoyte, and must report to the Georgetown police station every Monday. 
Corke is apparently employed in Bequia and all of the intended witnesses are also from Bequia. 
Consequently, the matter was transferred to the Bequia Magistrate's Court.