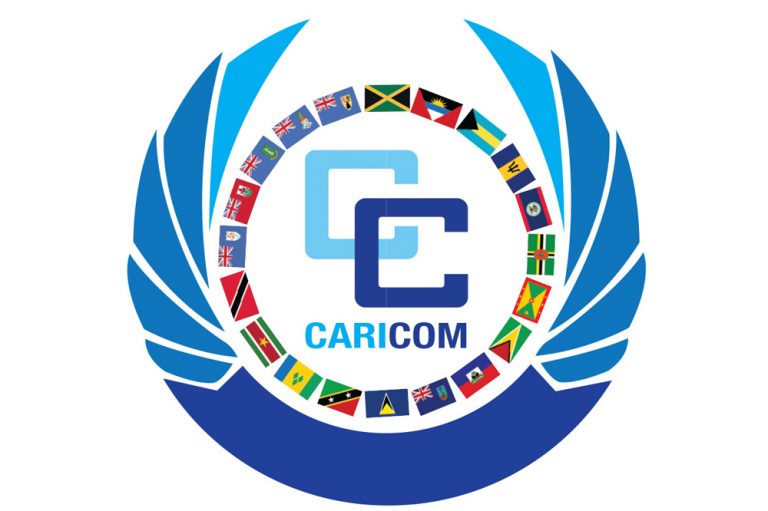 CARICOM pledges support in fight against family violence
Deputy Secretary-General of the Caribbean Community (CARICOM), Dr. Alexis Armstrong has reaffirmed the Community's "unwavering community and support" in the fight to eliminate family violence, especially against women and girls.
Armstrong appealed to all citizens of the Community to join forces when he delivered remarks on December 1,at the virtual United Nations House lighting ceremony, which coincided with World Aids Day, that forms part of the observance of 16 Days of Activism Campaign against the Elimination of Violence against Women.
The 16 Days of Activism Campaign from 25 November to December 10, includes several important observances including the International Day for the Elimination of Violence against Women on November 25, Human Rights Defenders' Day on November 29, World AIDS Day on December 1, International Volunteer Day for Economic and Social Development on December 5, and Human Rights Day on December 10.
In complimenting the United Nations for the lighting ceremony and the series of activities organised as part of this year's observance, he said those activities serve to raise awareness on the scourge of violence.
"We must therefore let the lights that will be turned on, shine upon positive messages that accompany 16 Days of Activism, and when these lights are dimmed, they will take with them the many infractions, incidents and egregious acts of violence that befall women and children in our society, Armstrong stated.
He expressed optimism that the dimming of the lights on December 10,would symbolise an end to tolerance and perpetuation of violence in all forms.
"After all, December 10th is Human Rights Day and we should not just commemorate the day, but indeed, we should be celebrating a new day – one free of violence and one full of love for our women and girls," the Deputy Secretary-General stated.
He said it was "incumbent upon all of us to continue advocating for a violence free Caribbean."