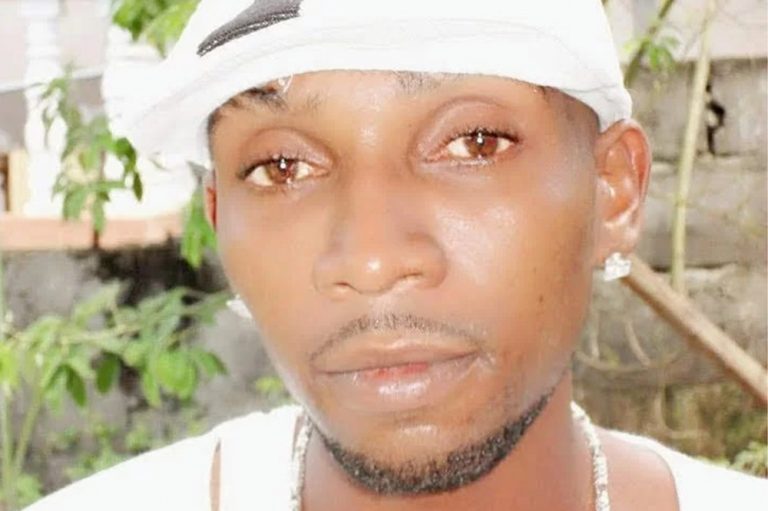 Police say Sandokan Davis's death was a homicide
The death of 39-year-old Sandokan Davis of Lower Questelles has been ruled "a homicide" an officer of the Royal St. Vincent and the Grenadines Police Force has said.
The body of the deceased was recovered off the coast of Bequia last Friday morning December 3, 2021.
The police officer said that when the body was recovered from the sea suspicions arose as the usual telltale marks of drowning were not evident. The officers noticed that there were signs of bleeding from his nose and ears.
SEARCHLIGHT was informed that the results of an autopsy revealed injuries to the head and neck of the deceased, with fractures to the skull and significant damage to his neck and spinal area.
Sandokan Davis is reported to have left the mainland for Bequia in the company of a group of fishermen from Lower Questelles about two weeks ago.
The alarm was raised when his family failed to contact him.