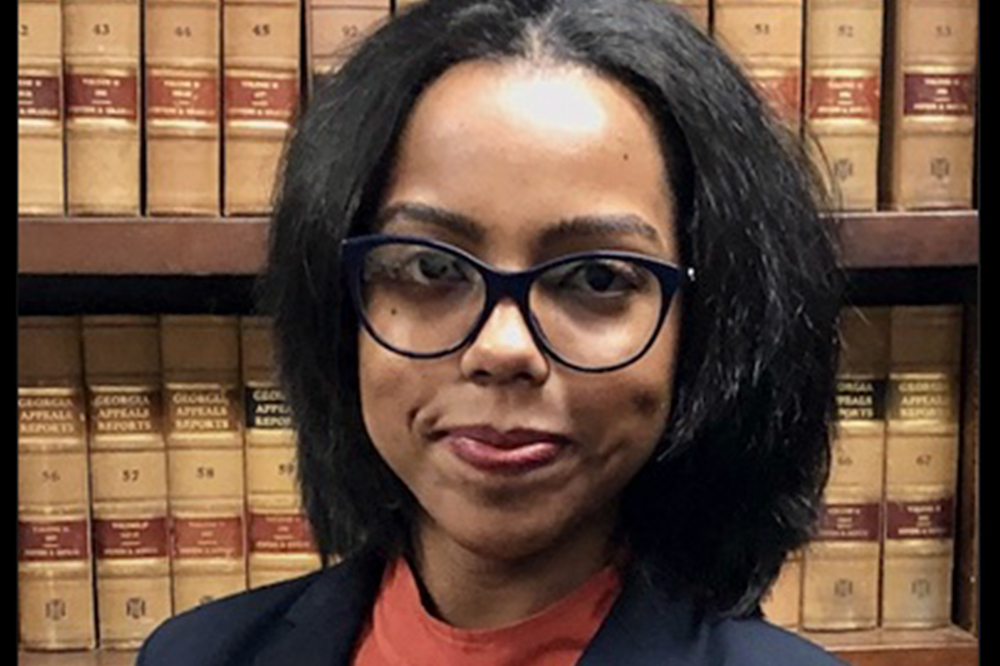 Member of Ahmaud Arberry prosecution team hails from Bequia
In the recent trial of three white men for the murder of unarmed, black jogger Ahmaud Arbery in Brunswick, Georgia, USA, one of the three state prosecutors trying the case was Vincentian native Larissa Ollivierre.
The high-profiled trial that garnered national and global attention lasted for seven weeks and ended with guilty verdicts on all three defendants.
Larissa Ollivierre, a native of Bequia, attended the St. Vincent Girls High School prior to her migration to the USA at age 12, where she continued her high school education and instantly demonstrated a keen interest in studying Criminal Justice. Ms. Ollivierre is a Summa Cum Laude graduate of Howard University in Washington DC, where she earned her Bachelor's degree in Political Science and went on to earn her Juris Doctorate from Mercer University School of Law with Mercer Law Review honors.
Since then, Larissa has been practicing in the state of Georgia as a state prosecutor. Larissa is the daughter of proud parents Marva and Vilton Ollivierre of Bequia.