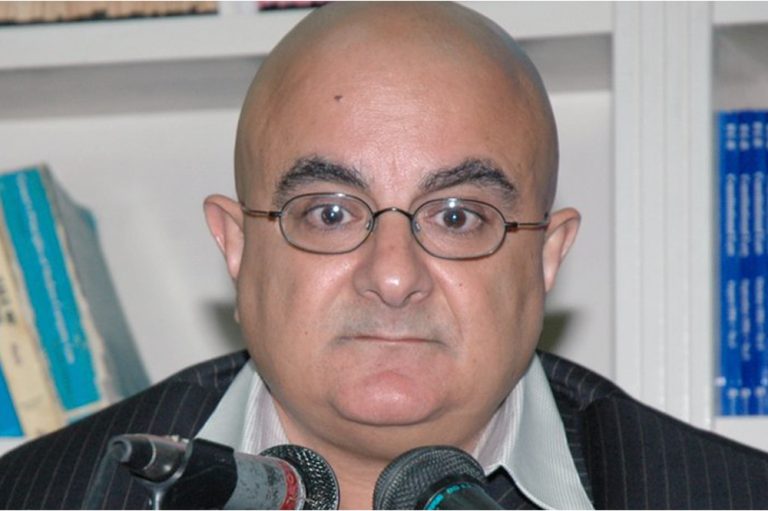 Astaphan waiting for Unions to take legal action against the government over its vaccination policy
Dominican Attorney-at-law, Anthony Astaphan said that Prime Minister Ralph Gonsalves has put him on notice for any legal action by the St Vincent and the Grenadines Teachers Union (SVGTU) regarding any fallout from the government's vaccination policy for certain categories of public sector workers.
"I want to tell the trade unions that I am waiting for them to sue," Astaphan said in a call to WEFM's 'Shake Up' programme yesterday, December 6.
Astaphan, in recent times has represented the Government of Antigua and Barbuda in four legal actions filed by the trade unions. Two of these have already been thrown out on procedural grounds; judgement on the third is expected soon, while the fourth is expected to soon be concluded.
The Dominican lawyer said he is confident of the defeat of the local trade unions in court, stating, "Let us see if the mettle is as loud as its noise."
The SVGTU has intimated it may take legal action against the government over its vaccine policy which requires certain categories of workers, considered frontline, to have taken a COVID-19 vaccination or be deemed to have abandoned their jobs. The vaccination deadline has since expired.
Speaking briefly on the issue of personal and constitutional rights in relation to the vaccination, Astaphan said his aim is to make a contribution that is significantly and wholly correct.
"I am hearing a lot of talk about rights. That is a fiction," he told listeners on Monday morning.
He pointed to Chapter one of the Constitution of St. Vincent and the Grenadines which outlines certain fundamental rights and freedoms of persons regardless of their race, place of origin, political opinions, colour, creed, or sex. Astaphan said this is subject to respect for the rights and freedoms of others and for the public interest.
"Which means, and may come as a shock to the legal advisors of the trade unions, that you do not have any absolute right under the Constitution, and that all of the rights of conscience, religion, privacy- all of these rights have been made subject to the rights and freedoms of others, the public interest, and public health," Astaphan pointed out.
"What we have are rights that are subject to the collective interests of the public, particularly the public health. That no individual has the right to superimpose what they conceive to be their fundamental rights at the expense of others and the population."
Based on an interjection from the programme's host, Astaphan was of the opinion "that the actions of the unions are clearly intended to prejudice the rights and freedoms of others at the expense of the public interest, and in particular the students."
He said there are two sets of public servants that parents trust their children with, namely nurses and teachers and that all parents expect "every conceivable measure or protocol would be put in place to ensure that the most vulnerable citizens of our state are not infected by a teacher who for no sensible reason at all, is refusing to get vaccinated or tested."