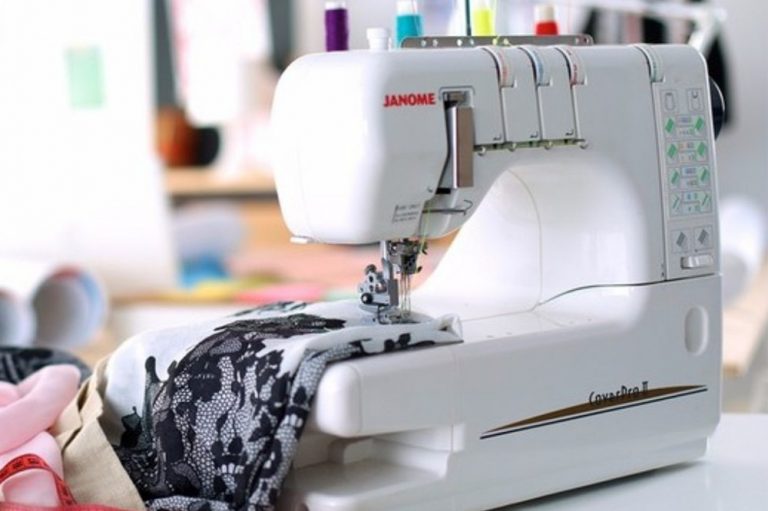 New group to graduate from Shafari Dezignz sewing course
A third group of young girls will graduate from a sewing course instituted by Alcisha Henry of Shafari Dezignz early in December.
Henry said she embarked on the journey of delivering a three month sewing course on September 8, 2020 entitled "the art of turning fabric to fashion" that targets teens.
"The sole purpose is to equip teenage girls with a skill to master the art of sewing," explained Henry who said in a release that she started on the path of sewing while still a teenager.
"Sewing taught me patience, attentiveness, endurance and was instrumental in the constructive usage of my spare time. All of these characteristics are attributed to sewing and how grounded it has made me," Henry added.
On December 19, 2020 the first batch of 12 students graduated from their 12 week programme and a second cohort comprising 14 students graduated in September this year.
Their tutoring has equipped them to make items such as handbags, skirts, pants and dresses.
This group's graduation ceremony will take place on Saturday December 11 at the Methodist Church Hall where the students will wear their own creations and also will have their productions on display.