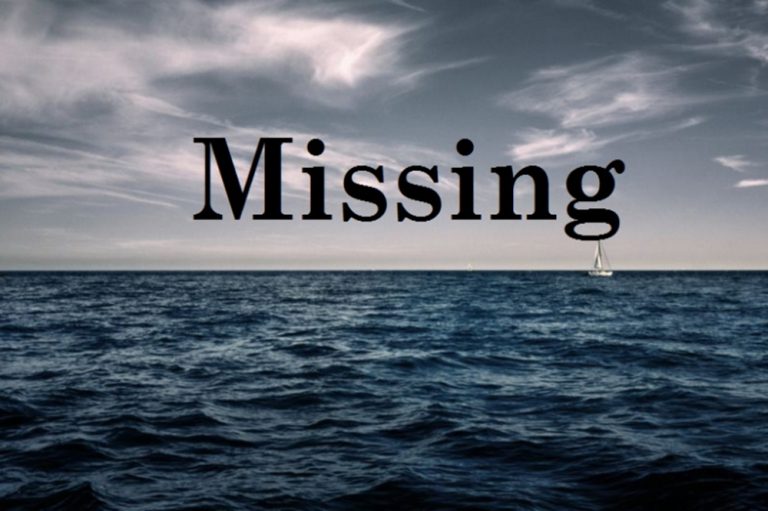 Another Yacht goes missing
A second yacht has gone missing in as many months, stolen from the waters of St. Vincent and the Grenadines (SVG).
A website, boatwatch.org reported on November 29, that a catamaran, called "La Mouette" went missing on Sunday, November 27.
La Mouette is white, with a blue stack pack/lazy bag and is a Lagoon 38.
"It left the mooring ball in Blue Lagoon, St Vincent at around 6pm yesterday Sunday November 27th.
"This has been reported to SVG Coast Guard. Report all sightings to the nearest Coast Guard or police authorities," the website notified.
SEARCHLIGHT understands that the SVG Coast Guard is searching for the missing yacht.
This is the second catamaran to have gone missing in recent times. In October local and regional authorities were placed on the lookout for a yacht that went missing off the coast of Young Island.
That vessel, a 44ft Catamaran 'Kailani II' went missing at around 10:00 p.m. on October 8. The caretaker of the vessel, Jimmy Grecia, reported it missing the following morning, and the St Vincent and the Grenadines Coast Guard launched a search.
The Kailani II was located three weeks later on October 29 by the Dutch coastguard, some 200 nautical miles NW of Curacao.
[[UPDATED on Sunday, December 5, 2021 at 12:01 am to reflect that the Kailani II has been located. An earlier version of this story said that the Kailani II had not been found.]]