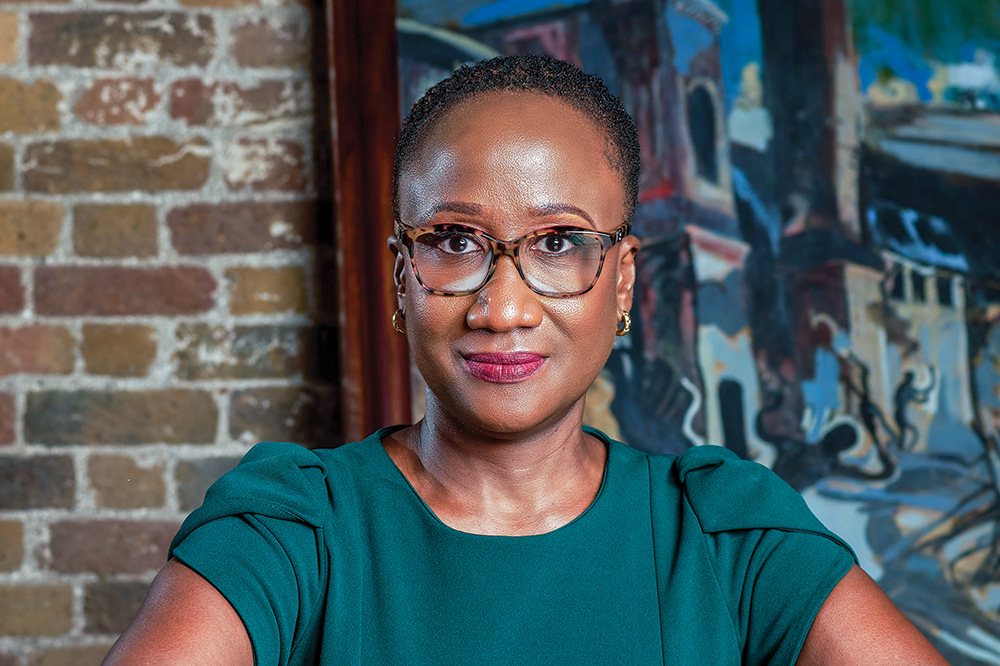 IML establishes new Digital Services Division
Interactive Media Limited (IML) announced today, the establishment of its new Digital Services Division which will help businesses in St Vincent and the Grenadines (SVG) and around the region transform themselves so as to more effectively participate in the digital economy.
"We saw the need for businesses and organizations of all sizes to better embrace modern digital technologies in order to operate more efficiently," Clare Keizer, the Chief Executive Officer of IML said.
"Today is an exciting day for us because we have been working towards this moment for several months. When IML was established in 1995, the vision of the founders was always to expand our work beyond the publishing of newspapers and today, that is a reality," Keizer said.
"We have realized for some time now, and this point is made even more forcefully as we navigate the pandemic, that we are limiting ourselves by refusing to fully embrace digital technologies. A well-designed mobile app or custom business software could cut costs while enabling the business to reach a larger market and offer better service to customers, who themselves are more tech savvy than 10 years ago," Keizer said.
While IML has the in-house capacity to deliver certain types of digital solutions, the company has partnered with Seeroo IT Solutions in order to be able to respond to multiple requests with quick turnaround times and to organizations which may need more complex and diverse services.  
"Seeroo IT Solutions, with over 14 years of rich experience providing IT solutions to various customers from across the world, is excited about our new partnership with Interactive Media and eagerly looking forward to helping customers in the Carribean region digitally transform themselves leveraging cutting edge technologies. These solutions enable customers do business more efficiently and effectively thereby helping them grow their business quickly. Interactive Media and Seeroo partnership is the perfect cocktail for those seeking to digitize, grow and participate in the new economy. We thank Clare and Interactive Media Team for partnering with us and giving us this opportunity," Chief Operating Officer Sabir Mohamed said.
Keizer said the partnership will also allow her staff to grow and develop as they work alongside the Seeroo team, which has its global headquarters in Abu Dhabi, United Arab Emirates and offices in India and the United States.
The new services include Website Development, Mobile Application Development, Business Application Development, Odoo ERP Software Services, Digital Marketing, Branding Solutions and Quality Assurance & Testing.
To set up a Discovery Call with IML or for more information visit the company's website at https://interactivemedia.vc