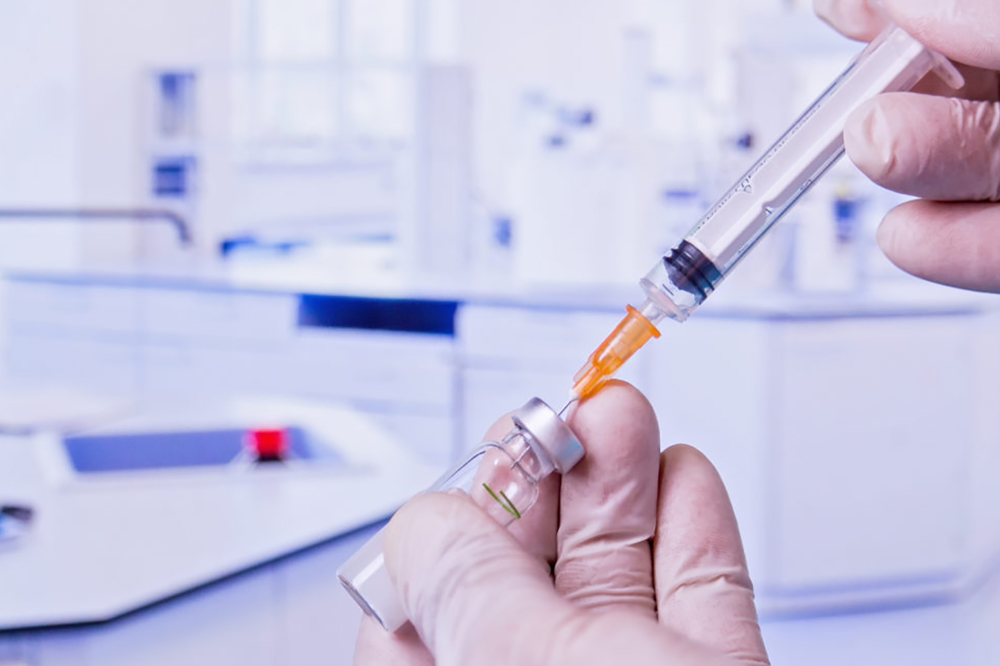 Most fully vaccinated arrivals to SVG no longer required to quarantine
Beginning tomorrow, Saturday, October 30, fully vaccinated persons arriving in St Vincent and the Grenadines (SVG) may be allowed to enter the country without having to undergo a period of quarantine as had been the case previously.
 The latest protocol for the entry of fully vaccinated travellers to SVG, published on October 28 said beginning October 30, 2021, arrivals from very high-risk, high-risk and medium-risk countries must arrive with a negative result of a COVID-19 (RT-PCR) test done no more than 72 hours or three days before arrival. The traveller must also produce proof of completion of a vaccination regimen with a COVID-19 vaccine recognised by the Ministry of Health, Wellness and the Environment (MOHWE) of SVG. At least two weeks must have passed since the last dose of a two-dose vaccine or the single dose of a one dose vaccine; and the vaccination certificate, which must be in English, must be validated either pre-arrival or at the point of entry.
 The vaccines recognised by the MOHWE are: AstraZeneca – Oxford AstraZeneca (Vaxzevria), COVIDSHIELD, AstraZeneca COVID19 vaccine by SK Bioscience; Pfizer-BioNTech; Moderna; Janssen; Gamalaya (Sputnik V, Sputnik Light, Gam-Covid-Vac); Abdala, Soberana, Sinovac and Sinopharm.
 The protocol however says that "at the discretion of the Port Health Officer," a vaccinated passenger may be retested for COVID19 on arrival and also may be asked to quarantine for 48 hours in accommodation approved by the Tourism Authority and the MOHWE.
 An official of the MOHWE told SEARCHLIGHT yesterday that it is expected that most vaccinated passengers will be allowed to enter the country without having to quarantine, but the MOHWE reserves the right to retest or quarantine any arrival.
 "You note that we no longer have the requirement that vaccinated travellers have a reservation for two days at an approved hotel. This is because most vaccinated passengers will be able to walk out of the airport and go home. However, we must ensure that we can retest or quarantine a passenger depending on the circumstances," the official said.
 Vaccinated passengers arriving from Anguilla or Montserrat, which are considered low risk countries will not be required to quarantine once there is no evidence of onboard vessel exposure and the person is not in a high-risk occupation such as a health care worker or a worker at a prison/detention facility.
 Unvaccinated travellers will still be required to undergo mandatory quarantine in a Tourism Authority / MOHWE approved hotel. They must arrive with a negative result of a COVID-19 (RT-PCR) test and proof of a fully paid reservation at an approved hotel for the period of quarantine. They may be retested for COVID-19 on arrival in SVG. Those arriving from very high-risk countries will be required to quarantine for 14 days; arrivals from high risk countries must quarantine for 10 days, while those coming from medium risk countries must quarantine for five days. Unvaccinated arrivals from low-risk countries must quarantine for three days.