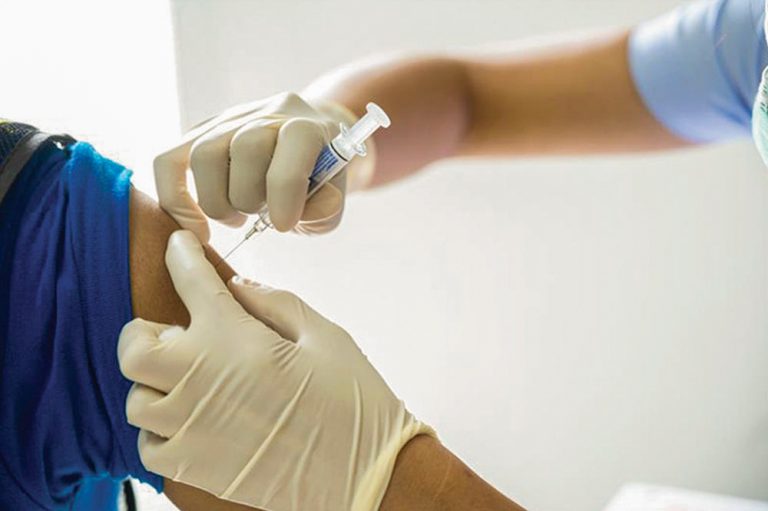 USFDA approval extends shelf life of Pfizer COVID vaccine
THE UNITED States Food and Drug Administration (USFDA) has approved a request from Pfizer, Inc. to extend the shelf-life of the Pfizer COVID-19 vaccine for an additional three months – from six months to nine months — when the vaccine is stored at a temperature of -90 to -60 degrees Celsius.
On August 22, 2021 USFDA issued a concurrence letter approving Pfizer Inc's request, and on August 23, 2021, the agency revised the Fact Sheet for Healthcare Providers Administering Vaccine to provide updates on expiration dates for the authorised Pfizer-BioNTech COVID-19 Vaccine.
According to the fact sheet, cartons and vials of Pfizer COVID-19 vaccine with an expiry date of August 2021 through February 2022 printed on the label may remain in use for three months beyond the printed date as long as approved storage conditions between -90 degrees Celsius to -60 degrees Celsius have been maintained.
The Pfizer vaccine is a USFDA-approved COVID-19 vaccine indicated for immunisation against COVID-19 in individuals 16 years of age and older. It is approved for use as a 2-dose primary series for the prevention of COVID-19 in individuals 16 years of age and older.
It is also authorised for emergency use to provide:
• A two-dose primary series in individuals 12 through 15 years;
• A third primary series dose in individuals 12 years of age and older who have been determined to have certain kinds of immunocompromise; and
• A single booster dose in individuals: o 65 years of age and older; 18 through 64 years of age at high risk of severe COVID-19; eighteen through 64 years of age whose frequent institutional or occupational exposure to SARS-CoV-2 puts them at high risk of serious complications of COVID-19 including severe COVID-19.
The Pfizer vaccine is one of three which are available to the population of St Vincent and the Grenadines.