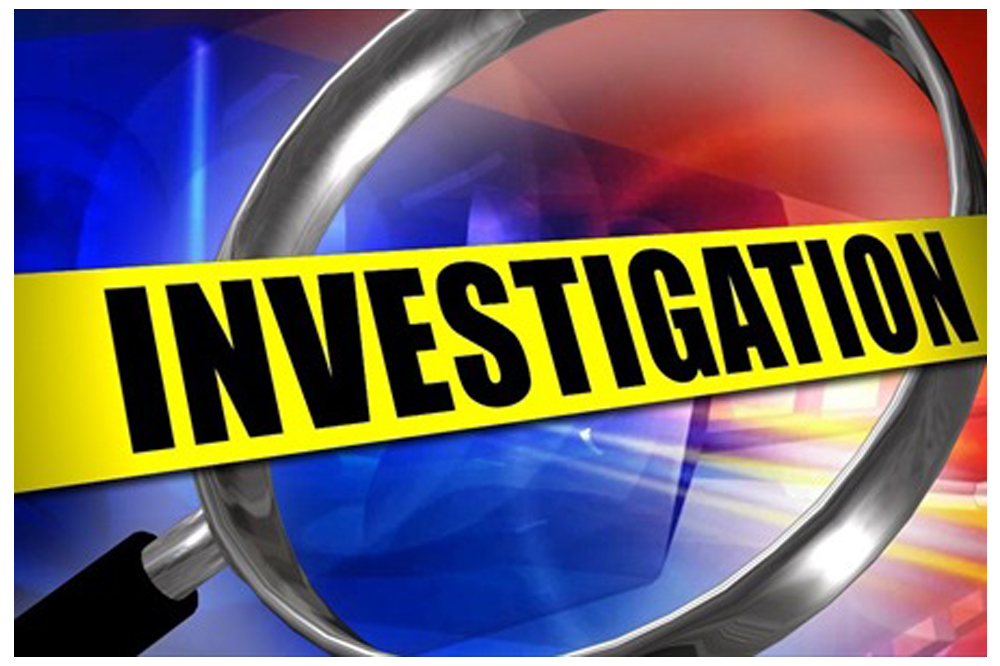 Thieves hit church again
THE POLICE SAY they are investigating a report of burglary made by a 43-year-old pastor of Dorsetshire Hill against some unknown person or persons who entered the Church of the Nazarene at Arnos Vale and stole one black Sony camera valued at $US1700 and a black and silver equalizer valued at $EC 800. the property of the Church.
The incident is said to have occurred between 11:30 p.m on October 12, and 5:30 am on October 13, 2021.
One week ago, the police issued a release indicating that investigations were being carried out in relation to a burglary at the said Church of the Nazarene at Arnos Vale, where items valued at just over $EC5,000 were stolen. That incident is said to have taken place between October 10 and 11, and report of the burglary was made by a female pre-school teacher of Glen.
The police are also carrying out investigations into a report of theft of a brown and white bull cattle belonging to a 72 year old farmer of Chester Cottage.
The animal has an estimated value of $EC 2,000 and was stolen between 9: a.m on October 7 and 5:10 p.m on October 8, 202.
The police are asking anyone with information that can assist with these investigations to contact the Deputy Commissioner at 1-784-451-2467; the Officer in charge of the Eastern Division at 1-784-458-6229; or any police station or police officer with whom you are comfortable. All information will be treated confidentially.