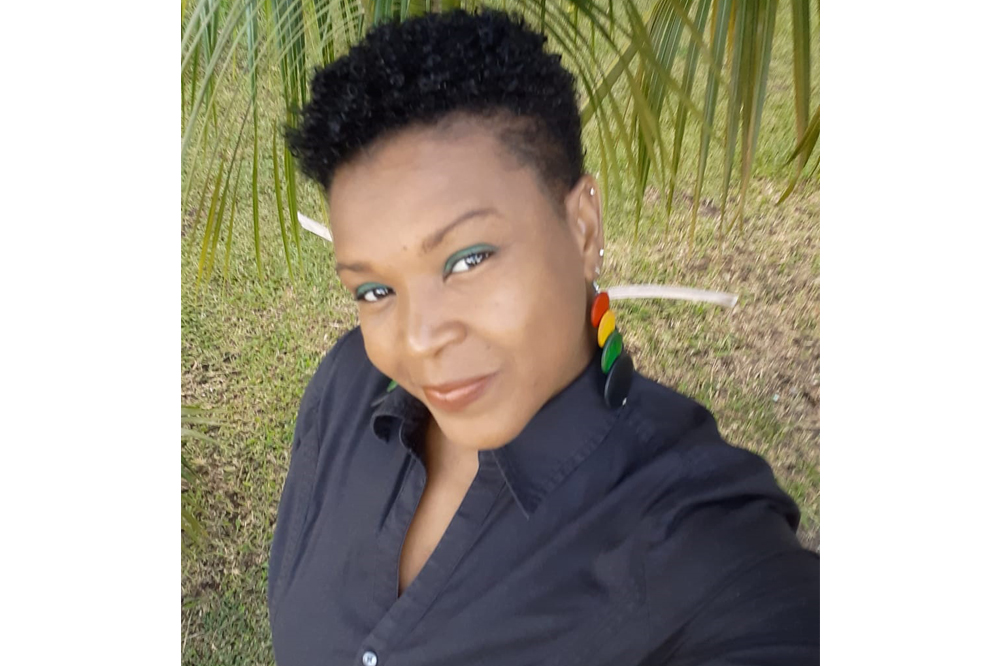 Williams adds two more titles to her collection of published books
Samantha V. Williams, a well-known and celebrated Vincentian author has added yet another title to her library of books that she authored.
You will remember Sam from a recent history making event when she and her daughter Kayla represented St. Vincent and the Grenadines as panellists in the regional literary festival hosted by the Caribbean Literacy Conference (CARICON). She has just released not one, but two titles, I Can Be! and I Can Be: Colouring Book, which were co-authored by her two children, Kayla and Isaiah Williams. The title "I Can Be!" was inspired by her niece, Kelis Durrant. The "I Can Be" titles are aimed at encouraging children to aspire to be whatever they would like to be. The occupations captioned in these titles capture jobs such as mechanic, baker, carpenter and other TVET professions that we do not always pay attention to when encouraging children to follow their dreams.
Samantha is a celebrated author who within the past two years has now written and self-published eight titles "Women! We All Can Rise: We All Can Shine", " I Am Me", "I Am Me, Too!", "A to Z Positive Affirmations for Boys and Girls", "You Can If You Try!", and "Nah Me".  She has made Vincentian history as the first author to have represented SVG at CariFest 2020 and again at CariCon 2021 as an author and panellist alongside her daughter Kayla.
This author was listed to be featured as September's 'woman of the month' in the "Empow-Her-ment" section of the Echoes of Hairouna newsletter, a UWIOC SVG student guild publication, in which she is a monthly contributing author under the heading "Inspire". Sam as she is affectionately known, is a wonderful mother of two children who are her biggest inspiration and cheerleaders. She is also a Mentor, Motivational Coach, Entrepreneur, and Philanthropist. Her personal mantra is "yet still I rise" because she believes that we can all grow through what we go through and rise from the ashes like the Phoenix. This mom is truly on fire.
Samantha's goal to empower and inspire others through her writing is being realised. These titles are available on Amazon.com, through the author and some through SVG Teacher's Co-operative Credit Union, Coreas City Store and Jujube Book Store.