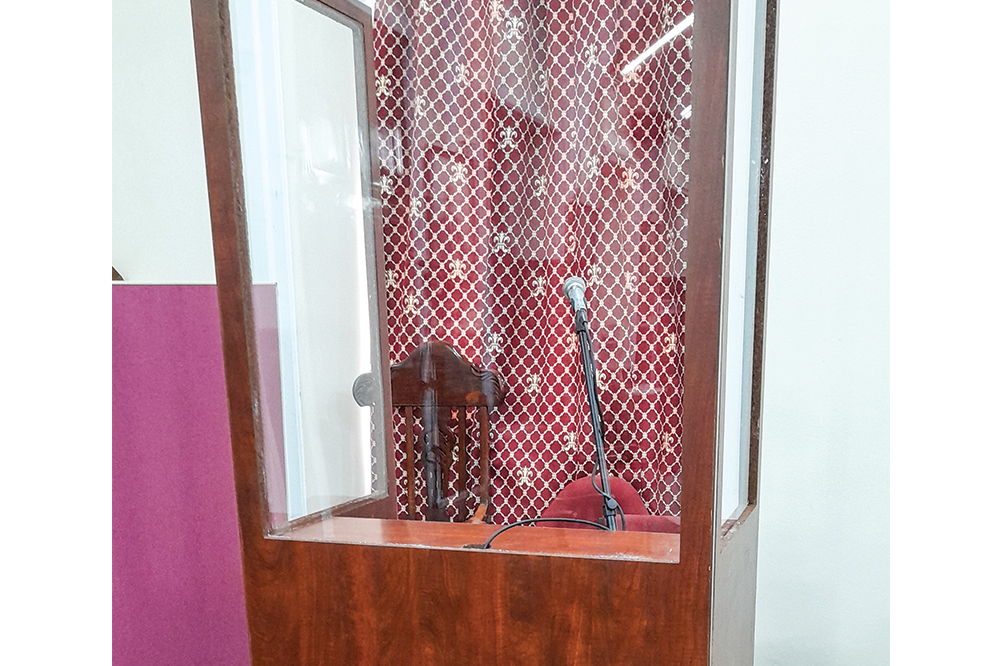 Covid positive test brings abrupt end to sitting of Parliament
Less than a week after enforcing new COVID-19 protocols, the Speaker was forced to suspend this week's sitting of Parliament after an ancillary member of staff tested positive for the virus. 
The sitting, which was scheduled to take place on Tuesday morning, was intended to complete the Order Paper from the meeting which began on September 30. 
However, following the discovery of the positive case, SEARCHLIGHT understands that unvaccinated members of Parliament and ancillary staff were instructed to be quarantined and tested. 
SEARCHLIGHT also understands that the Police Headquarters, which is the administrative section of the Commissioner of Police, was also affected as the individual also is associated with this section. 
The Public Relations and Complaints Department declined to comment. 
However, information from a senior member of constabulary is that Commissioner of Police Colin John took the decision on Tuesday to have all staff tested using rapid antigen tests, and to have the office fumigated. 
All unvaccinated staff were asked to remain home until they were tested using the PCR method of testing. 
Police Headquarters remained open on that day but with limited staff. 
Up to press time, it was unclear whether other staff of the House of Assembly, parliamentarians or anyone from Police Headquarters have also tested positive for the virus. 
This country continues to see a rapid increase in positive COVID-19 cases since the latest spike, which began in September. As of October 7, there were 1400 active cases of COVID-19 in St Vincent and the Grenadines and 33 COVID-19 related deaths.