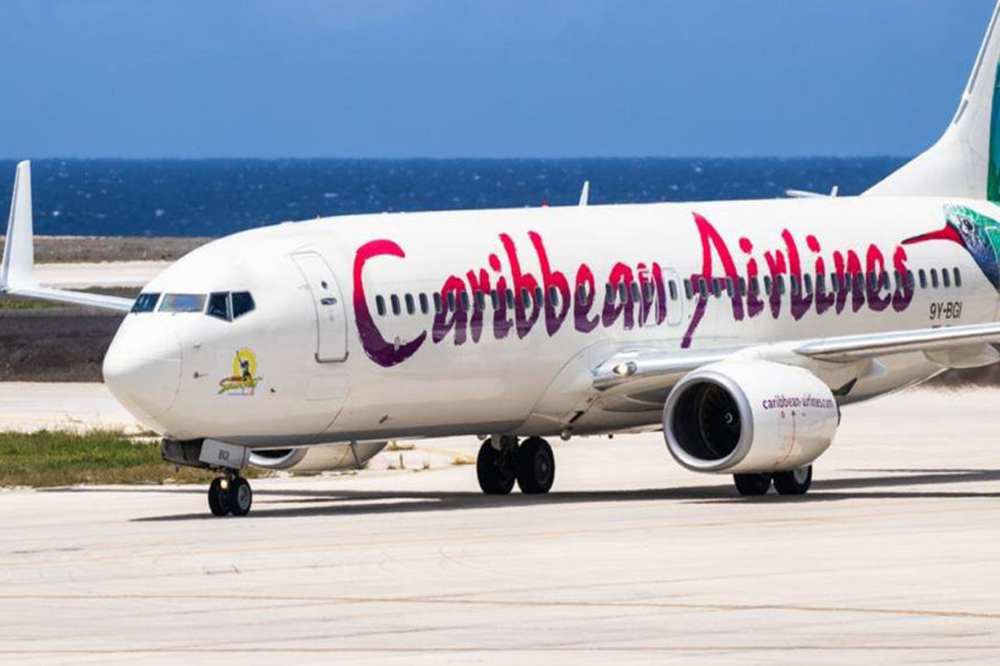 Caribbean Airlines and BTMI partner to offer holiday package savings
Caribbean Airlines and the Barbados Tourism Marketing Inc. (BTMI) have joined efforts to offer holidaymakers travelling into Barbados through 31st October, savings on airfare and hotel accommodations.
For the same period, Caribbean Miles customers get 50% discount on miles needed for travel to/from Barbados for the destinations below: Port of Spain / Barbados; Kingston / Barbados; St. Vincent / Barbados; Antigua / Barbados; Grenada / Barbados; Dominica / Barbados; Ogle, Guyana / Barbados; Georgetown, Guyana / Barbados; New York/ Barbados. "Caribbean Airlines and the BTMI are long standing partners, and we have joined forces to boost customer confidence in air travel and accelerate the recovery of the tourism sector throughout the region," stated Yannis Gounaris, Caribbean Airlines Chief Commercial Officer.
Corey Garrett, BTMI's Director for the Caribbean and Latin America added ,"Barbados is pleased to once again be able to welcome our neighbours in a meaningful way and thank Caribbean Airlines for their continued partnership. We know that more than
ever travellers are seeking safe holiday destinations to explore with family and friends, or for a quick solo trip, and the next Barbados adventure awaits just an isle away."
Flights are open for sale via www.caribbean-airlines. com, Caribbean Airlines Mobile App, Reservations Sales and Service Centres, Ticket Offices and Travel Agents, a release from the airline states.
Customers can verify the entry requirements and other important travel information for any destination as well as make appointments for COVID-19 tests. Customers are asked to kindly note that travel safety protocols are in place including the mandatory wearing of face masks during check-in, while boarding and for the duration of their flight.