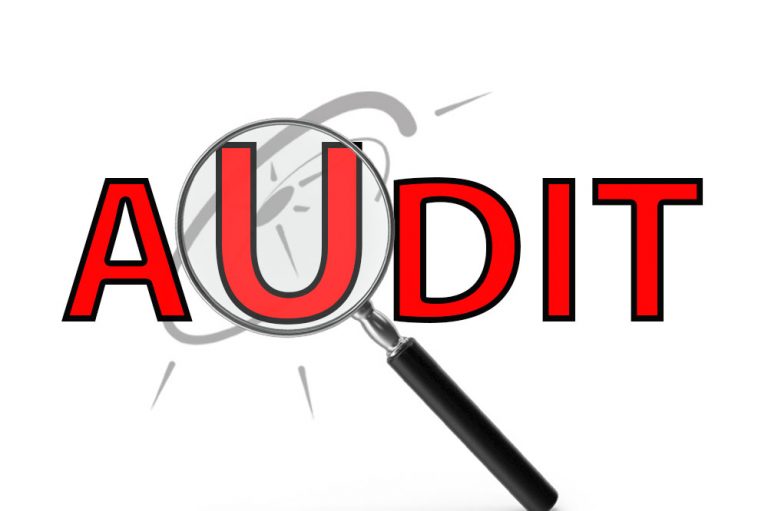 Arrowroot Association audit, sore point with board member
A MEMBER OF the board of the St. Vincent Arrowroot Industry Association is concerned that the Association's accounts have not been audited for about 11 years. Calvert Millar, who operates a farm located on the Waterloo Mountain, expressed his unhappiness to SEARCHLIGHT Newspaper in an interview saying that he is not the only member who is unhappy over the issue.
According to Millar, "There will come a time when the officials in the Ministry of Finance will want answers as to how the monies received from the Government of St. Vincent and the Grenadines [were] spent. It is taxpayers' money, and it is time we get this out of the way.
"Let's get this process completed. Let's get our books in order so going forward the association would be in a better light as to how it spends monies received."
An auditor was identified to get the job done but did not get very far as, "many records were destroyed when the offices of the association at the old factory were severely damaged by the volcano eruptions and then by Hurricane Elsa," a source close to the Ministry of Agriculture told SEARCHLIGHT.
Money which the government provides is used by the association to pay wages and cover operational costs. Permanent Secretary in the Ministry of Agriculture Nerrissa Gittens-McMillan, responding to a question on the outstanding audit said: "Where the arrowroot association is concerned, we are working towards bringing all our responsibilities as current as we possibly can."
The finances of the association have not been audited since 2008.
Millar told SEARCHLIGHT that failure to audit is not a good mark on the Association, "but there is little we can do because of the Act which needs to be amended".
"Any serious businessman whether he is a farmer or runs a supermarket will tell you that auditing is important for your business. It helps you understand what went wrong, and there is an urgent need for all of us at the association to know how monies were spent," Millar pointed out.
He said, "When the new factory is finished, we have to change the way we do things, because we would be able to sell on the international market, and very soon after that we should not be relying on the government to help us financially."