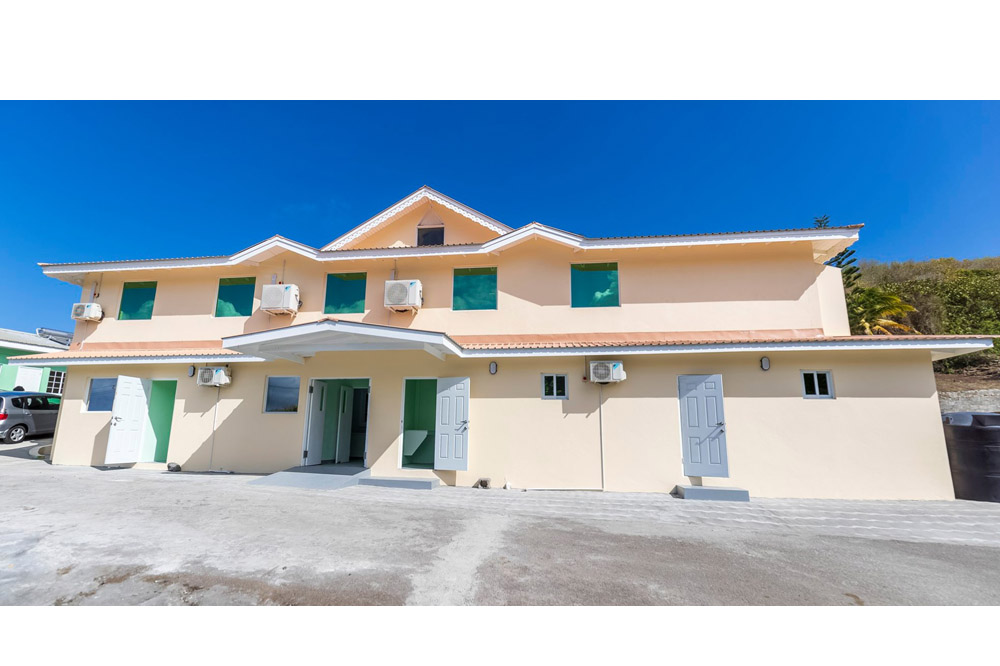 Argyle Isolation Facility filled with covid19 patients
The Isolation Facility at Argyle is at full capacity, and room has had to be made at the Milton Cato Memorial Hospital(MCMH) to accommodate Covid-19 positive cases.
"We continue to see an increase in hospitalisation for persons requiring care for Covid-19," the Minister of Health St Clair Prince, revealed during a press conference held virtually yesterday, September 23. 
This comes as a result of a spike in cases this September and a high of 697 active cases being recorded as at September 21, and five deaths recorded in the space of two weeks. 
"The Argyle Isolation Facility has a capacity of 22, and we have already exceeded that within the last two weeks," Prince explained, noting that, "Additional isolation is available at the Milton Cato Memorial Hospital, Female Medical Ward, which has the capacity to house 26 persons."
There is also an isolation suite for maternity care patients who have tested positive.
"Now these measures that we have taken with respect to capacity would continue to have implications for our non-Covid-19 admissions and other hospital services. As such, and we have said this before, all elective surgeries, specialist outpatient clinic, and outpatient X-rays at the Milton Cato Memorial, have been suspended until further notice,"the minister said.
"Patients requiring X-rays are asked to go to the Buccament polyclinic, Levi Latham , and Georgetown Modern Medical and Diagnostic Centre," Prince concluded.