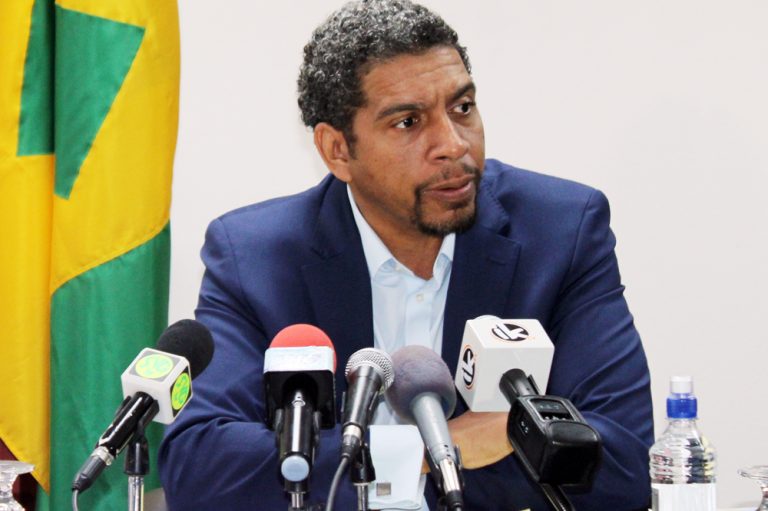 Vaccination drive takes place at Choppins today
A SECOND vaccination and testing drive will take place in the Choppins community today, September 17, as COVID19 infections in the country continue to increase rapidly.
Finance minister Camillo Gonsalves announced on Tuesday via Facebook that he had received consent from the Ministry of Health for a "special vaccination event" to be held on Wednesday, September 15.
The event also included COVID testing for persons who requested it.
"The village of Choppins came out IMPRESSIVELY for the special vaccination event yesterday," Gonsalves, who is the ULP's Member of Parliament for East St George, posted on Thursday, adding that 39 residents chose to be vaccinated during that event.
Testing also revealed four positive cases in the community.
Authorities have confirmed the presence of three variants in St Vincent and the Grenadines: Delta, Mu and Gamma. COVID cases have also been increasing significantly since the start of September.
For the second time this week, SVG yesterday recorded a total of 54 new COVID cases.
That brought the total number of active cases to 321, with 180 of those cases being recorded between Sunday, September 12 and Thursday, September 16 alone.
According to a release from NEMO, a 56-year-old female with pre-existing conditions died at the Argyle Health Facility on Wednesday from COVID19 pneumonia.
This is the second COVID19 death in two days, bringing the total to 14.
A 41-year-old female who died suddenly at her home on September 9 was later found to have succumbed to COVID19.
She was not previously known to be positive and had no known underlying conditions.
Both women are reported as being unvaccinated.
These deaths were also confirmed to be from a cluster of COVID infections in Choppins.
Yesterday's release from the National Emergency Management Organisation (NEMO ), indicated that there are currently 11 patients at the Argyle Isolation Facility battling COVID19 infection.
Two are unstable and all are unvaccinated.
The Ministry of Health will return to Choppins today to continue testing and vaccination efforts.
Gonsalves thanked health officials, including the Chief Medical Officer and Minister of Health, St Clair Prince for agreeing to his request and their willingness to return to the community today.
He also encouraged members of the community to attend the drive and to spread the word.
AstraZeneca, Pfizer and Sputnik vaccines will be available at the event.