Posted on
Kingstown Park family memorialises 'Daddy' through scholarship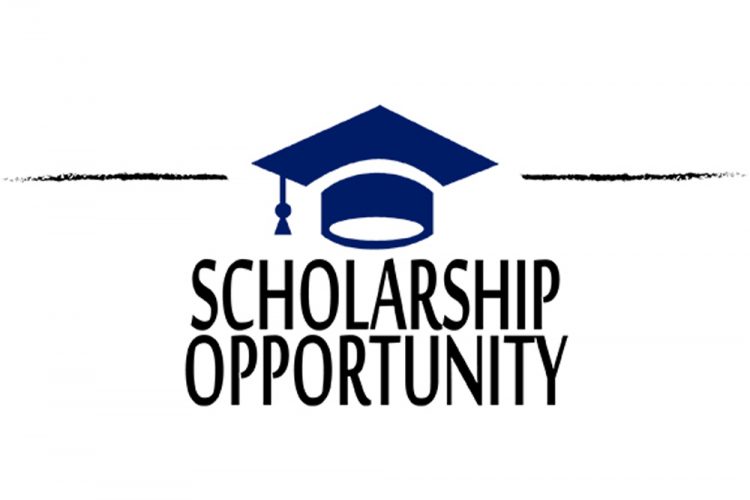 THE FAMILY OF the late Winston 'Daddy' Richards formerly of Kingstown Park (KP), has established a foundation in his honour to offer scholarships to benefit the children in that community.
Winston Churchill Arthur Richards, fondly known as 'daddy' died on January 10 this year and "we reminisced on the quiet life he led in the KP community but could not minimise the encouragement that community fathers like Messrs Williams and Douglas, amongst others, gave to Daddy, pushing him to persevere amidst hardships. This positively impacted a new generation of nation builders," the family said in a release.
A decision was therefore taken to set up the Winston 'Daddy' Richards Memorial scholarship fund "to encourage someone -anyone-to persevere amidst hardships likewise, the release stated. Beginning in October 2021, a scholarship for one successful CPEA candidate valued at $1,350.00, plus four book vouchers valued at $100.00 each will be awarded annually to a qualifying CPEA student over a 5-year period, along with other assistance, funds permitting.
"Family, friends and well-wishers are welcome to post contributions to GECCU Account #1002547 at their convenience".
'Daddy' attended the St. Mary's Roman Catholic Primary School and was an outstanding student but never had the opportunity to attend secondary school, having had to stay at home to do various chores.
His family said 'Daddy' became a visionary, an excellent mason, auxiliary police, male attendant, trade union Shop Steward, jack of all trades, and a Christian believer with a "Masters" in parenting.
One of his notable characteristics was the insistence that social limitations must not deter ambitions. He was described as a man of humble means and a fore-runner of what we now know as the Education Revolution. He put his children through secondary school in the toughest of times, with a starting salary of $135.00 per month and many revolving loans thereafter from GECCU, throughout the ensuing years. He further ensured that the young people under his influence joined a credit union; for some, he kept custody of their passbooks – and managed their accounts as well until his passing.
The family said after engaging the Government Employees Co-operative Credit Union (GECCU) and the Ministry of Education the Memorial Scholarship Fund was subsequently incorporated as a non-profit entity on June 18, 2021, followed by the establishment of a deposit account at GECCU.
Scholarship application forms will be available at Wendy Bowman's Shop in Kingstown Park and the completed applications will be processed by trusted stalwarts representing the KP community.
Further information can be obtained at https://daddyrichards21. wixsite.com/scholarship