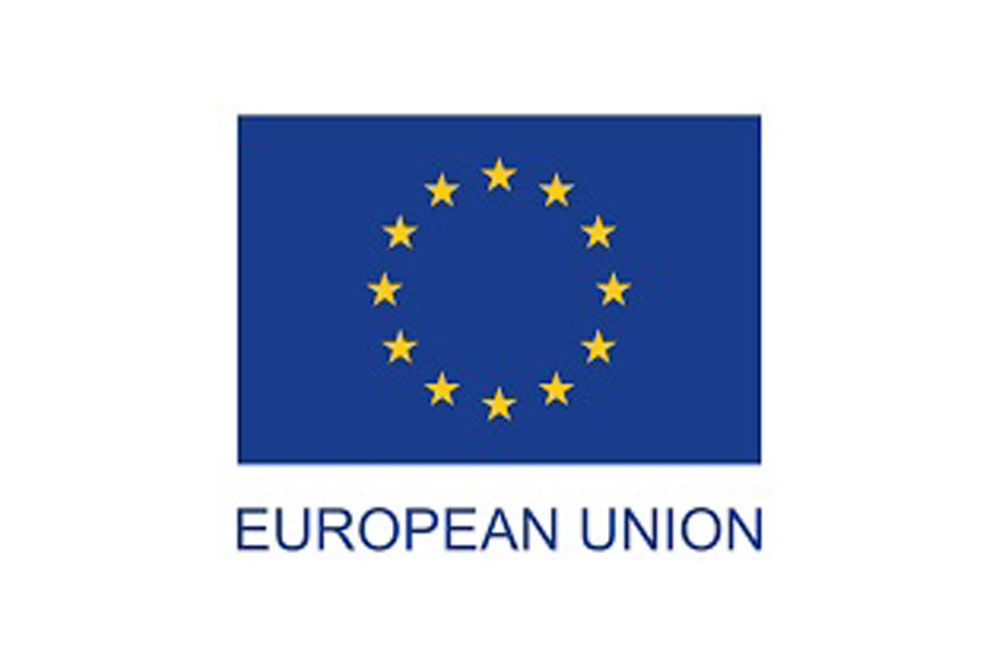 SVG receives protective gear from the EU
THE GOVERNMENT of St. Vincent and the Grenadines (SVG) has received a shipment of Personal Protective Equipment (PPE) to support its national response to the COVID-19 pandemic.
The consignment of supplies was procured through funding from the European Union (EU) through the 11th European Development Fund (EDF) Programme of Support for Health Security Strengthening for Prevention and Control of Outbreaks of Communicable Diseases in the Caribbean which is being implemented by the Caribbean Public Health Agency (CARPHA).
The EU grant supports CARPHA Member States' national COVID-19 preparedness and response and has financed the procurement of much needed medical supplies.
CARPHA procured the supply of PPE for St. Vincent and the Grenadines, which includes 625 protective coveralls, 1,250 isolation gowns and 1,500 N95 respirators, a release from the regional health agency states.
Executive Director of CARPHA Dr. Joy St. John emphasized the importance of this donation, stating that: "This critical and timely support will strengthen the capacity of St. Vincent and the Grenadines in times of greatest need. No effort is being spared to offer assistance to the citizens of our Member States and those who take care of them. CARPHA works closely with Member States to identify their needs and provides guidance and support in the continued fight against COVID-19. The provision of PPE would not have been possible without the unwavering support of the European Union and its commitment to the fight against the COVID-19 pandemic in the Caribbean region."
The Ministry of Health Wellness and the Environment expresses profound gratitude for this collaborative effort which was both timely and worthwhile as it adds to the arsenal of supplies and equipment used to fight this highly infectious disease.
Director of Health Security Donna Joyette Bascombe indicated that "this partnership with CARPHA has been long standing, fruitful and ever strengthening and must continue as we work together towards reducing risk and building resilience in this Sub-Region against all events; be it natural, manmade, biological, radiological, chemical or otherwise. Our collective goal has always been and must continue to be to strengthen our health systems along every link of the chain on national, regional and international levels."
The EU Grant seeks to improve health security and strengthen capacity of CARPHA Member States for the detection, surveillance, prevention, control and response to epidemics of Communicable diseases, such as COVID-19. The grant supports CARPHA Member States' national COVID-19 preparedness and response and has financed the procurement of requisite medical supplies. The funding was made possible through the Intra-ACP Co-operation under the 11th EDF. The Secretariat of the Organisation of African, Caribbean and Pacific States has supported CARPHA's access to these resources for its regional COVID-19 response.