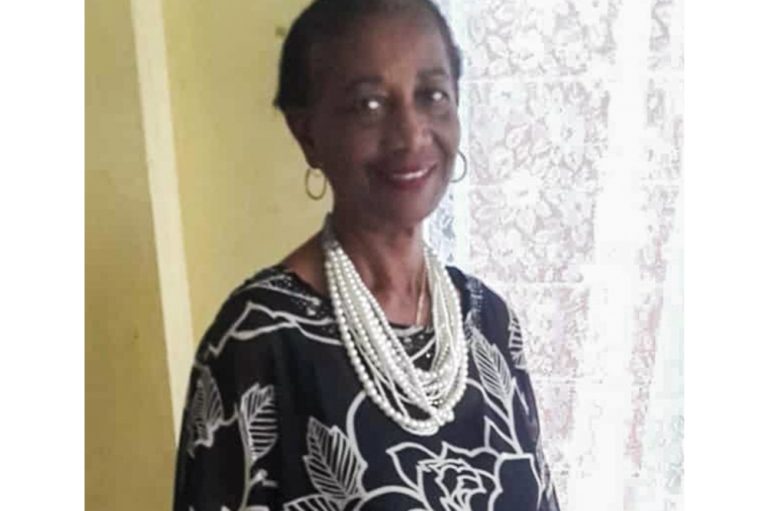 Avenues United suffers another loss
Hot on the heels of burying one of its staunchest supporters, Arthur "Grapey" Constance, one of SVG's leading sports clubs, Avenues United, has lost one if not just its, but our country's, leading sporting figures.
Aldith Etienne-Walrond, outstanding national netballer, official and administrator, wife of a similarly-famous national footballer, coach and youth developer, Seymour "Rollit" Walrond, passed away last weekend after a period of illness. She will be deeply missed not just in netball but in the community in which she lived and dedicated her life to its upliftment.
SEARCHLIGHT offers its deepest condolences to her family, relatives and friends and the entire community of Pauls Lot.