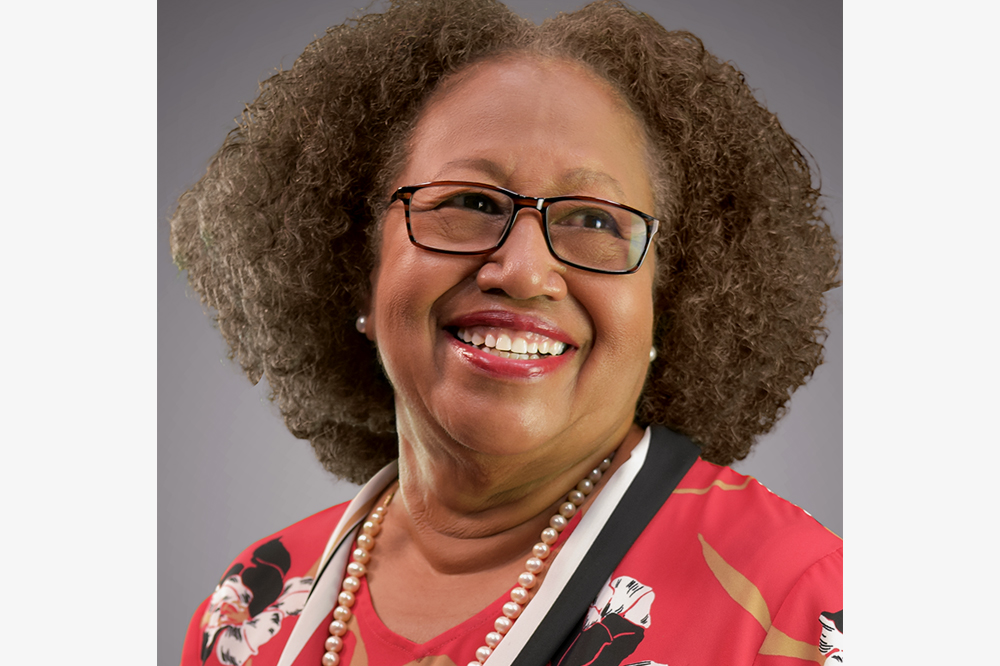 New CARICOM Secretary-General installed
The new Secretary-General of the Caribbean Community (CARICOM), Dr Carla Barnett, was installed into office during a ceremony yesterday, August 16,2021.
The Chairman of CARICOM, Prime Minister Gaston Browne of Antigua and Barbuda, welcomed the new Secretary-General, the eighth for the regional integration movement, and brought greetings from the Conference of CARICOM Heads of Government.
"I begin my tenure with no misapprehensions about the severity of the challenges that our Community faces economically, socially, environmentally and financially," Dr Barnett, a national of Belize said in her address at the installation ceremony as she outlined her vision and some matters that will occupy her immediate attention.
" As we approach the 50th anniversary of our Caribbean Community, the time is right for us to set ourselves achievable goals that would make the celebrations truly golden," she added.
Barnett has served in the past as the first woman and the youngest person appointed as Deputy-Secretary of CARICOM (1997 -2002). She is an economist who has also broken other barriers while working across the English-speaking Caribbean, including becoming the first woman appointed as Deputy Governor of the Central Bank, and as Financial Secretary, in Belize. She also worked at the Caribbean Development Bank as Country Economist and Vice President, Operations.
She used the opportunity to pay tribute to Lester Bird, the late prime minister of Antigua and Barbuda and extended best wishes for the speedy recovery of Prime Minister Dr Ralph Gonsalves.
" I approach my task with a willingness to listen and to share with goodwill to all and malice towards none.
" I am here to serve, to advance the interests of the Governments and people of the Caribbean Community, and I will do so to the best of my ability," she concluded.